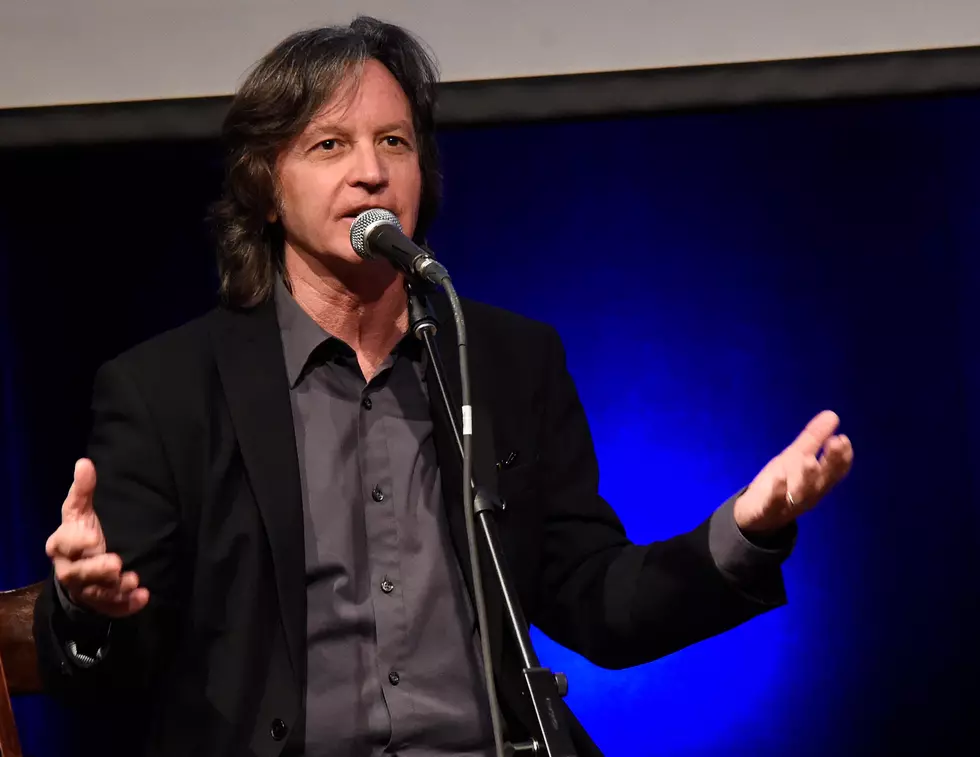 Rick Diamond, Getty Images
If this is your birthday, congratulations! You have plenty of company to celebrate with in country music.Singer/songwriter/guitarist Jeff Hanna, born in Detroit, Michigan, in 1947. He helps found The Nitty Gritty Dirt Band, whose historic 1972  "Will The Circle Be Unbroken" album pre-dates a string of country hits in the 1980s. In addition to writing Dirt Band successes, he co-writes Rascal Flatts' "Bless The Broken Road". 
Here's someone else celebrating today.
Singer/songwriter Scotty Emerick, born in Hollywood, Florida, in 1973. He joins Toby Keith's band and becomes a co-writer on such hits as "Beer For My Horses," "Whiskey Girl," "I Love This Bar" and "I'm Just Talkin' About Tonight". 
How about one more name turning a year older today.
Singer/songwriter Jonathan Singleton, born in Milan, Tennessee, in 1978. Signed to Universal South in 2007, he authors Gary Allan's "Watching Airplanes," Billy Currington's "Don't," Tim McGraw's "Diamond Rings And Old Barstools" and Josh Turner's "Why Don't We Just Dance". 
Concho Valley birthdays include:

Linda Rasor, 70. From all of The Good Ole Girls.
Wayne Logan, 49. From, Wanda.
Angelina Garvin, 18. From her Nannie and the rest of the family. Angelina wins 4 delicious gourmet cupcakes from Cakes In A Cup.
Alexis Molina, 15. From Grandma, Mom, sisters and brother.
Hailey Owen, 13. From Grannie.