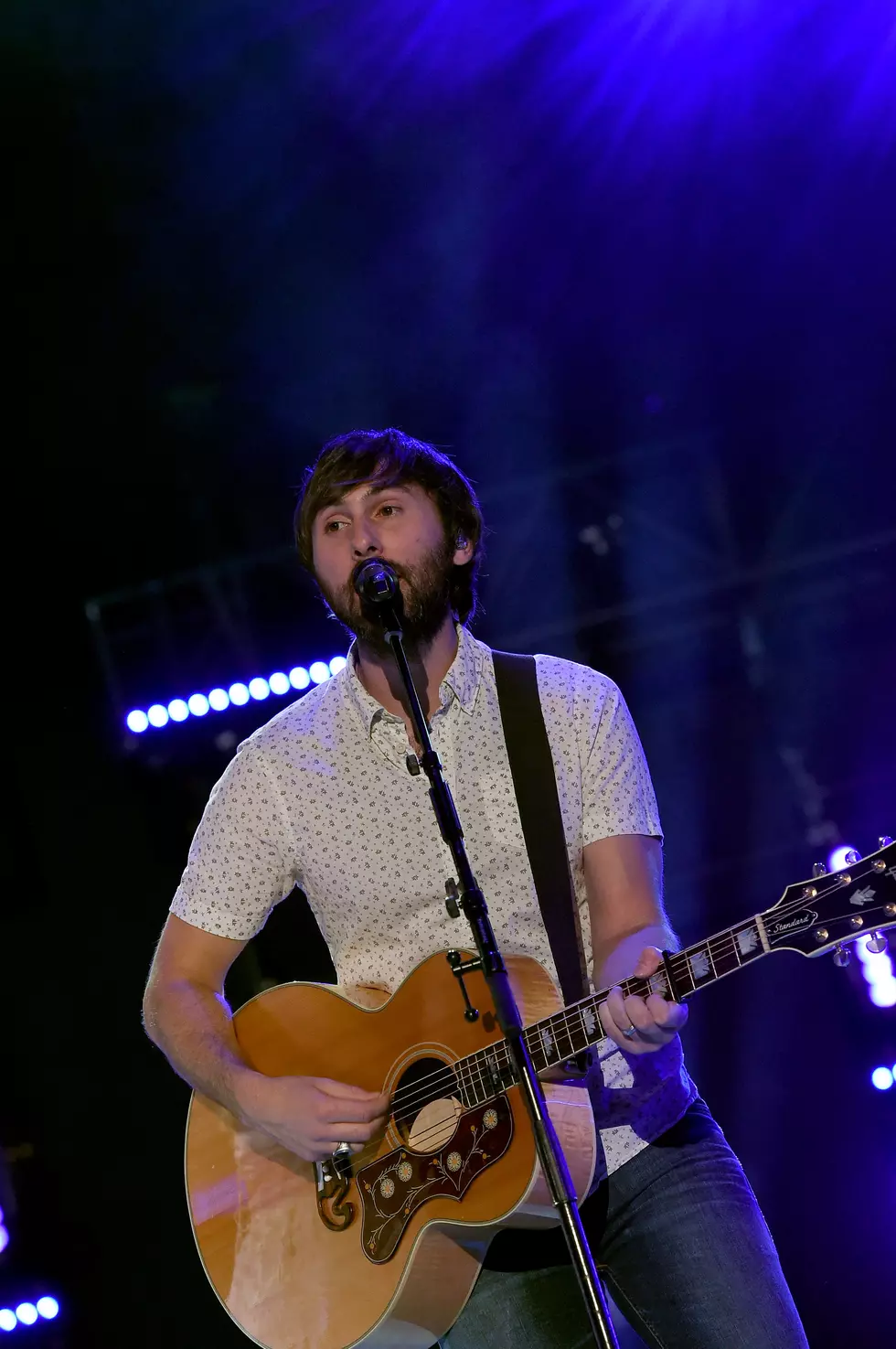 Birthdays And Anniversaries For July 5th + Country Music Events
Rick Diamond, Getty Images
If this is your birthday, congratulations! You are celebrating along with this country music artist. Dave Haywood, born in Savannah, Georgia, in 1982. He becomes a founding member of harmony trio Lady Antebellum, which wins seven Grammy awards from 2010-2012. The band's hits include "Bartender," "Compass," "Downtown" and "Need You Now". 
Here are some events that have happened on this date in country music.
Elvis Presley,  records "That's All Right", at Memphis' Sun Recording Studio, in 1954.
George Jones takes his signature song, "He Stopped Loving Her Today," to #1 on the Billboard country singles chart, in 1980.
Concho Valley birthdays include:

Cacie Froehlich, 36. From Curtis, K.K., Cathy, Dayton and the rest of the family. Cacie wins 4 delicious gourmet cupcakes from Cakes In A Cup!
Happy Wedding Anniversary to:
Wes & Tammy Proctor, 30 years. The will be in our drawing Friday morning for a dozen roses from The Friendly Flower Shop.