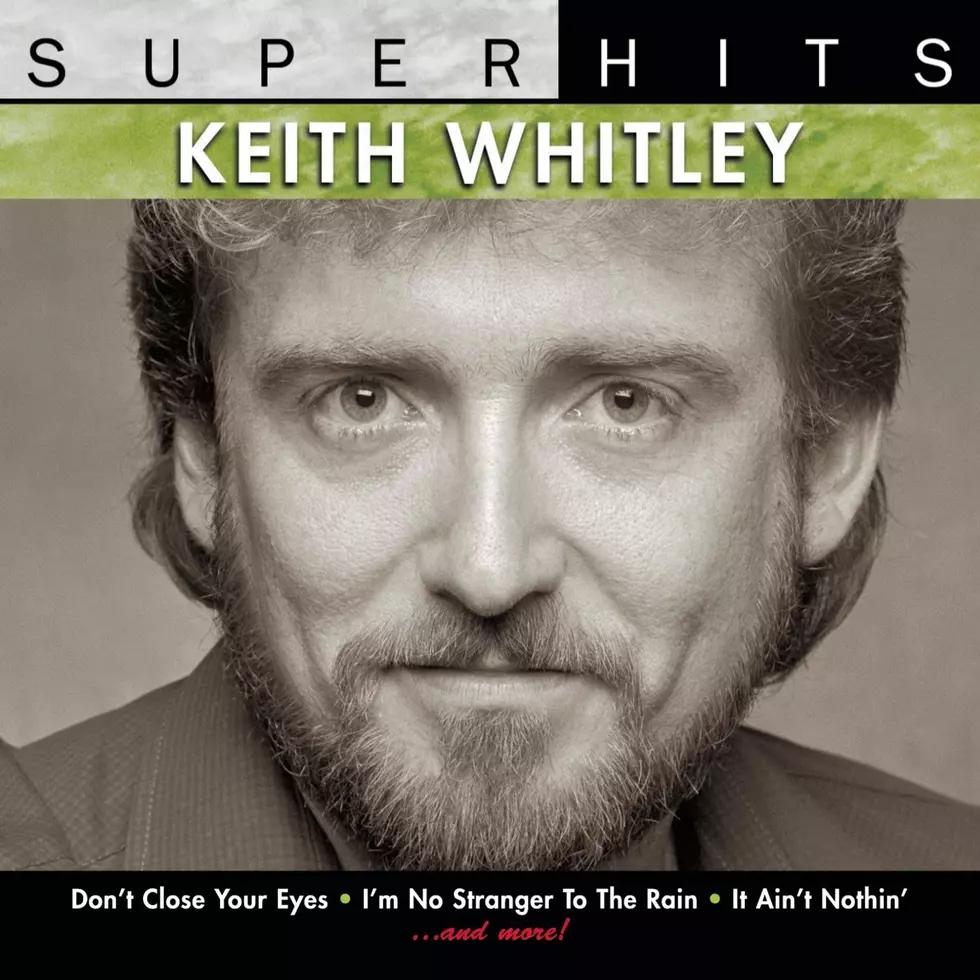 Birthdays And Anniversaries For July 1st-4th
SBME SPECIAL MKTS
If this is your birthday, congratulations! You share the same date as one of the best voices ever in country music. Keith Whitley, born in Sandy Hook, Kentucky, in 1955. Married to Lorrie Morgan in 1986, his rich vocals dot some of the most expressive singles of the late-1980s, although his career is shortened when he dies from alcohol poisoning in 1989.

Here are some celebrities turning a year older today.
Jamie Farr, born, Jameel Joseph Farah, in 1934. The actor best known for playing Corporal Maxwell Klinger in the CBS sitcom M*A*S*H.
Dan Aykroyd, born in Ottawa, Canada, in 1952. An original member of the cast of NBC's Saturday Night Live, the roles of,  Elwood Blues in the movie The Blues Brothers, and Ray Stantz in Ghostbusters.
Concho Valley birthdays include:

Tammy Pitt, 51. From Dad, Wanda, Lexie, Gage, Claudia and Mark.
Leanne Jenkins, 27. From Mom and Aunt Pam.
Carrie Beasley, 41. From Aunt Polly. Carrie is our winner today of 4 delicious gourmet cupcakes from Cakes In A Cup.
Judith Lubke, 60 plus. From Doug, Liz and the rest of the Lubke clan.
Aryina Purbevilla, 8. From her Meme.
Carol Bennett, 59. From Tricia.
Liz Lubke, old enough. From her husband, Doug.
Austin Adams, 9. From the Cook Family.
Melissa Ornelas, 28. From Ryno.
Happy Wedding Anniversary today to:
Eric & Crystal Gibbs, 16 years. They are this week's winners of a dozen roses from The Friendly Flower Shop.