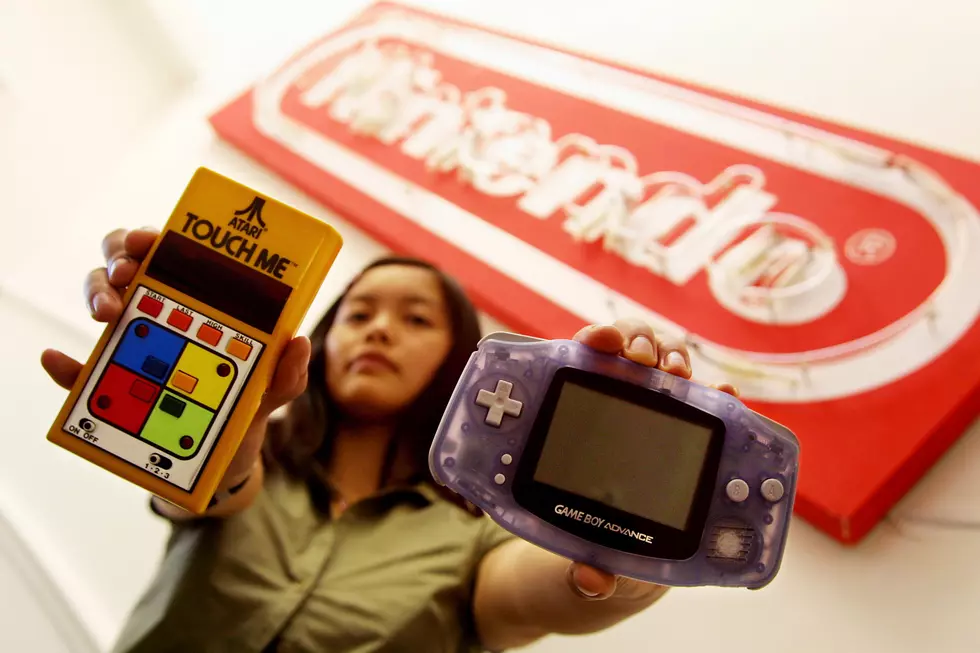 Birthdays And Anniversaries For July 8th-10th + Video Games Day
Sion Touhig, Getty Images
If this is your birthday, congratulations! You are celebrating along with this country music artist. Toby Keith, born in Clinton, Oklahoma, in 1961. The former semi-pro football player emerges in 1993 with "Should've Been A Cowboy," becoming a brash hit-maker, label owner and entrepreneur. He also joins the Songwriters Hall of Fame in 2015.
Here's a country music couple celebrating their anniversary.
Marty Stuart marries Connie Smith on the Pine Ridge Indian Reservation in South Dakota, in 1997. Afterward, they drive out into the wilderness and end up dancing on a cliff to Buck Owens' "Your Tender Loving Care". 
Happy 19th Anniversary to both of them.
Today, we celebrate some of the most popular video games ever released onto the market, that would forever change the way kids play games.
From Atari to Nintendo to Xbox, these video games provide way too many hours of playing time on your television set.
Enjoy this day and feel free to play all you want.
Concho Valley birthdays include:

Samantha Smith, 20. From Carol, Camille and Alex. Samantha wins 4 delicious gourmet cupcakes from Cakes In A Cup.
Caleb Garcia, 23. From his friend, Wanda.
Beau Turner, 36. From his Mom.
Melissa Clements, 36. From her husband, Cody and daughter, Sadie.
Clint Kennedy, 49. From his brother, Curtis.
Bobby Clark, 19. From, Mom.
Jeannie Stevens, 37. From her husband, Brandon.
Tony Munoz, 50 something. From his grandchildren, Lexie and Gage.
Wes Oliver, old enough. From everyone at the State School.
Tracy & Kim Kelly, 28 years. From, Tammie.
Wes & Tammy Proctor, who celebrated their 30th anniversary (7-4). They are this week's winners of a dozen roses from The Friendly Flower Shop.