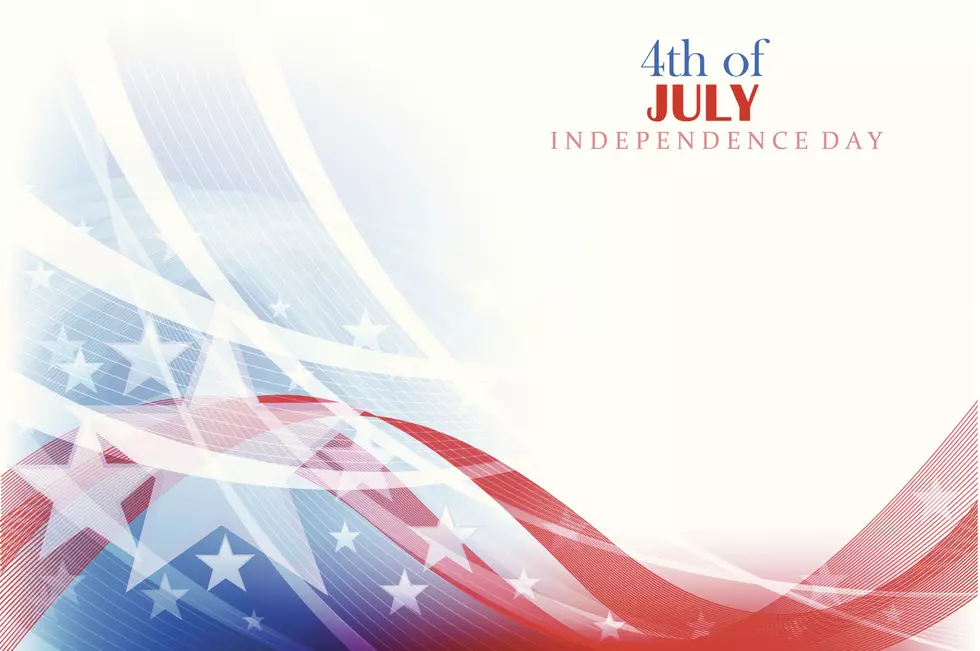 Birthdays And Anniversaries For July 4th + Independence Day
MSGvectors, ThinkStock
If this is your birthday, congratulations! You share this date with a man who has been and still is, an important part of country music. Drummer/record producer James Stroud, born in Shreveport, Louisiana, in 1949. He plays on hits by Eddie Rabbitt, Conway Twitty and Eddy Raven, and produces Clint Black, Chris Young, Clay Walker, Toby Keith and Tim McGraw, among others. Between 1993 and 1994, he produced twenty-one singles, that reached the top of the country charts.
This is Independence Day 2016!
Today, we celebrate the birthday of our nation. An important time to reflect and enjoy the freedom that makes this day so special.
The Declaration Of Independence was voted and approved by discontented representatives of the 13 colonies on this date in 1776. As Americans, we all enjoy the benefits of the freedom that those framers signed and ended up fighting for. Many of them paying the ultimate price for their beliefs. Please, take time to remember how important this day is!
Happy 240th Birthday, America!
Concho Valley birthdays include:

Melissa Ornelas, 28. From Ryno.
Happy Wedding Anniversary to:
Eric & Crystal Gibbs, 16 years.