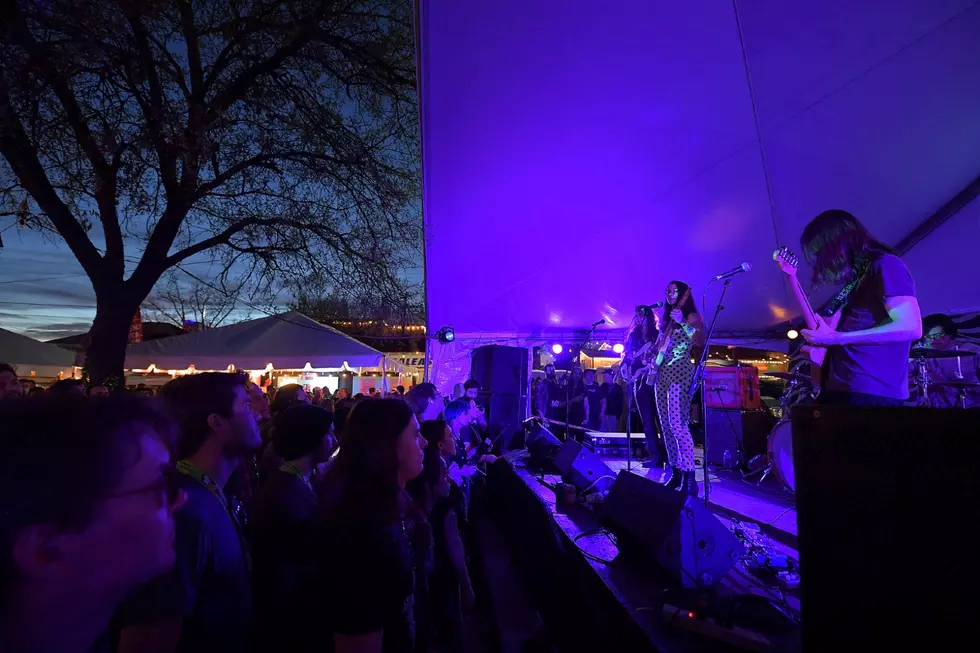 Is Austin Losing It's Live Music Capital Title
Getty Images
Since 1991 Austin has officially been nicknamed the "Live Music Capital" of the World. With over 1,000 live music venues as of 2018, Austin has the most per capita of any major American city...but that seems to be changing.
Austin's music scene was already having major problems for years before COVID-19 hit as they experienced dramatic reductions in the amount of venues, the amount of support from the population, and the number of musicians making their home in Austin.
Then, it's biggest annual event, SouthXSouthwest was canceled for 2020 due to COVID-19. After the pandemic hit, even more venues announced permanent closure.
Also the relief programs for clubs and venues has not been enough to keep many of the businesses open. Numerous venues in Austin were not even eligible for local relief at all.
The city is quite possibly on the brink of losing its musical identity. The Texas capital continues to emerge more as a tech hub as opposed to a music town.
There is still be hope for many of the struggling music venues and clubs in Austin and elsewhere if Congress would pass proposed bills to help these struggling businesses  that were the very first to close and the last to reopen due to COVID-19.
Take a moment to read the entire article here.
Enter your number to get our free mobile app