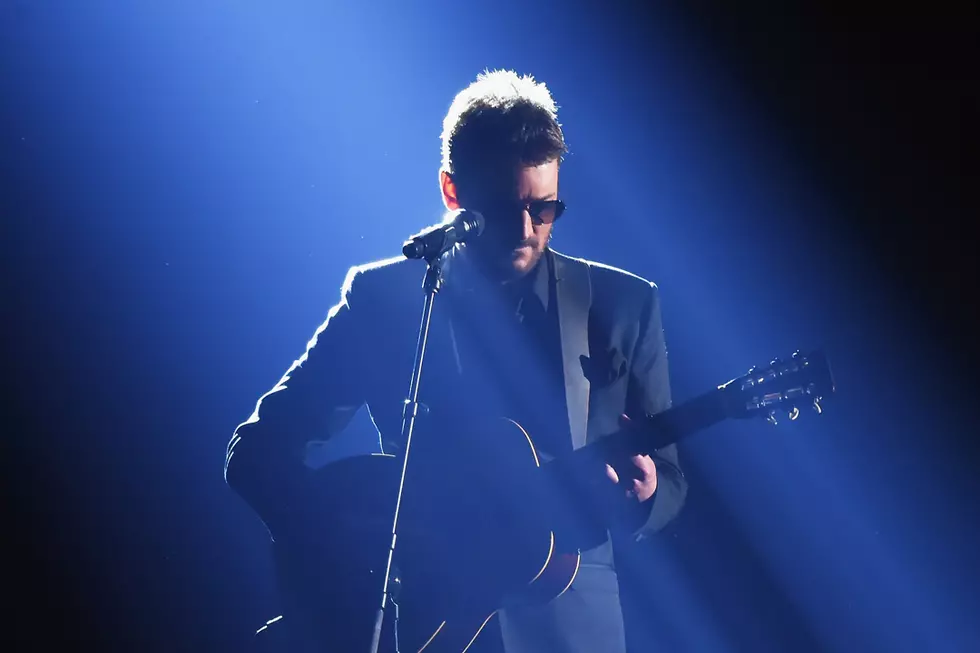 Watch Eric Church's Emotional Song Tribute to His Late Brother
Getty Images
Church dazzled the Fort Loramie crowd with a powerful set that wrapped up with a poignant salute to his late brother. He started his tribute with a spare, hushed delivery of the first part of classic hymn "Amazing Grace" before quietly moving into his 2006 single, "Sinners Like Me," which features the line: "Me and my brother" and references his family and his ideals of being forgiven for multiple sins upon death.
The crowd can be heard singing along here and there with the chorus in a video captured by a fan, but for the most part, fans allowed the singer to carry the song on his own. According to a firsthand report from a fan, Church told the audience he'd been having a tough week, but that he wanted to play: "I need this. I need my people."
Brandon Church was a big part of his superstar brother's early career and had several songwriting and production credits on Eric Church albums. His official cause of death has not yet been revealed.
Church's last album was the surprise Mr. Misunderstood album in 2015. He's rumored to be working on new music, although no firm details about an album or tour have been announced.
These Country Stars Know Tragedy All Too Well
Country Music's Saddest Songs? Grab a Tissue and Listen!