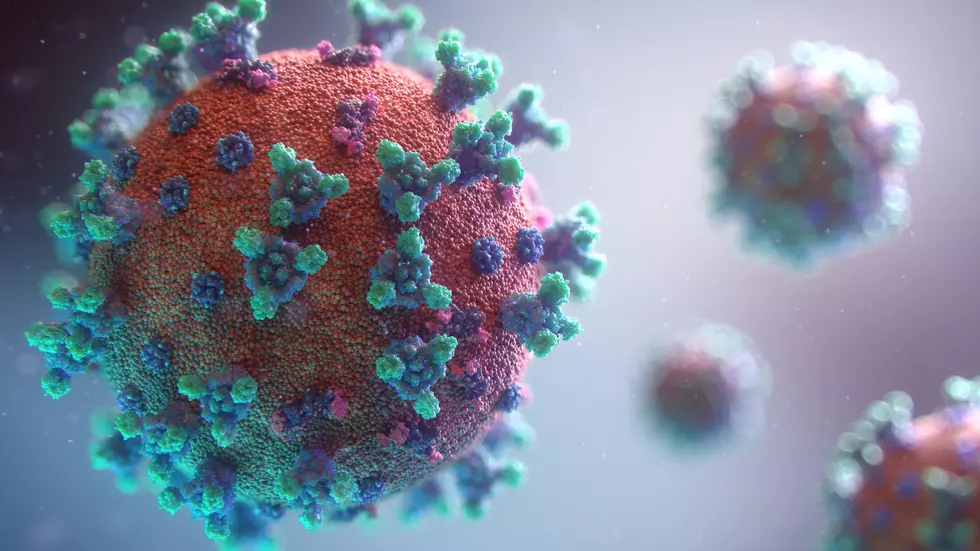 Top Health Officials Say Wear Quality Mask
Unsplash-Thinkstock
Health officials are making a plea to everyone to wear mask with the new Omicron Variant increasing COVID cases by the thousands, but not just any mask!
There have always been questions about how effective mask really are in helping protect one from the pandemic. Sometimes we have even heard the same experts initially say you've got to wear a mask only to come back and say that If you've had your shots including the booster that you should be fine even without a mask.
We have also heard stories like two mask are better than one and many of the experts are constantly changing their recommendations as to how to protect yourself.
Some top scientist are saying that variants are now becoming more resistant to vaccines which makes wearing a mask even that much more important.
A lot of health Officials are saying that especially with the addition of new Variants like Omicron, it's more important than ever to not only wear a mask but to wear a high quality mask!
It's a shame that when it comes to your health, there are a lot of face masks that are made with poor quality materials and won't really provide you with much if any protection!
One of the best ways to protect yourself is to get a high quality face-mask. One of those appears to be the KN95 Mask sold by an American company called Hope Health Supply™. It's company claims that this mask has a lot of benefits for protection and is being sold at a very reasonable price. To find out more about the KN95 Mask click here.
Answers to 25 common COVID-19 vaccine questions
Vaccinations for COVID-19 began being administered in the U.S. on Dec. 14, 2020. The quick rollout came a little more than a year after the virus was first identified in November 2019. The impressive speed with which vaccines were developed has also left a lot of people with a lot of questions. The questions range from the practical—how will I get vaccinated?—to the scientific—how do these vaccines even work?
Keep reading to discover answers to 25 common COVID-19 vaccine questions.
LOOK: Here are the best small towns to live in across America