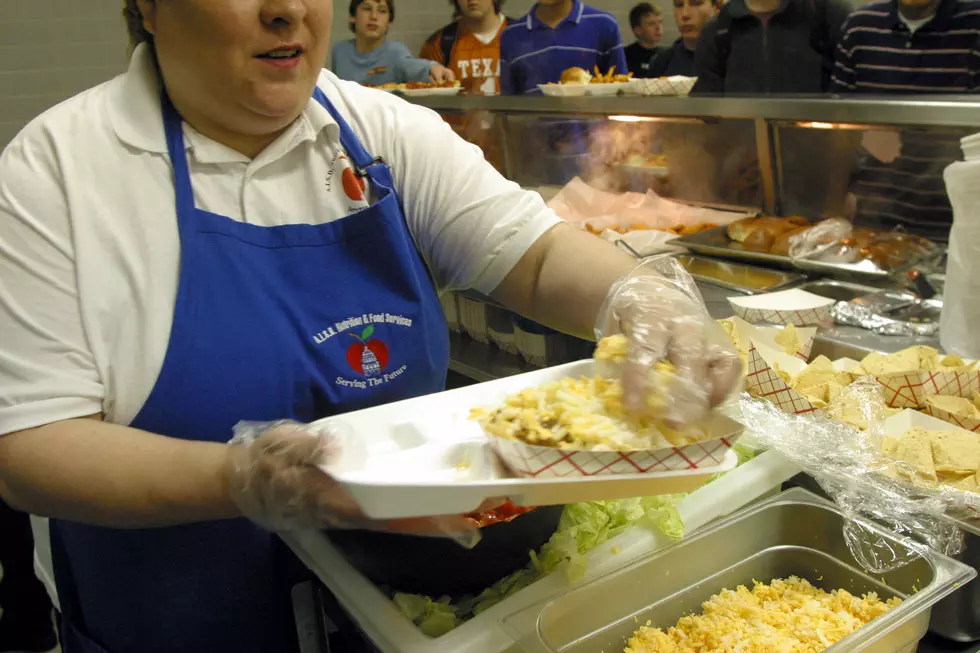 State Suspends Operations At Charter School
Credit: Jana Birchum, Getty Images
SAN ANTONIO (AP) — State officials have ordered a San Antonio charter school to cease operations until it can resolve food-safety concerns and whether criminal background checks were conducted on employees.
The Texas Education Agency on Wednesday suspended operations at the San Antonio School of Inquiry and Creativity.
TEA Commissioner Mike Morath said in a letter to administrators that the school, which has four campuses, will not receive state funding while the suspension is in effect.
A hearing on the suspension is scheduled for Friday in Austin. About 550 students attend the school.
Denise Fritter, president of the school's board of trustees, told the San Antonio Express-News (http://bit.ly/2mK25Dy ) that the TEA's concerns will be addressed.
Parents have expressed a series of concerns to the board, including that students became sick from undercooked and spoiled cafeteria food.