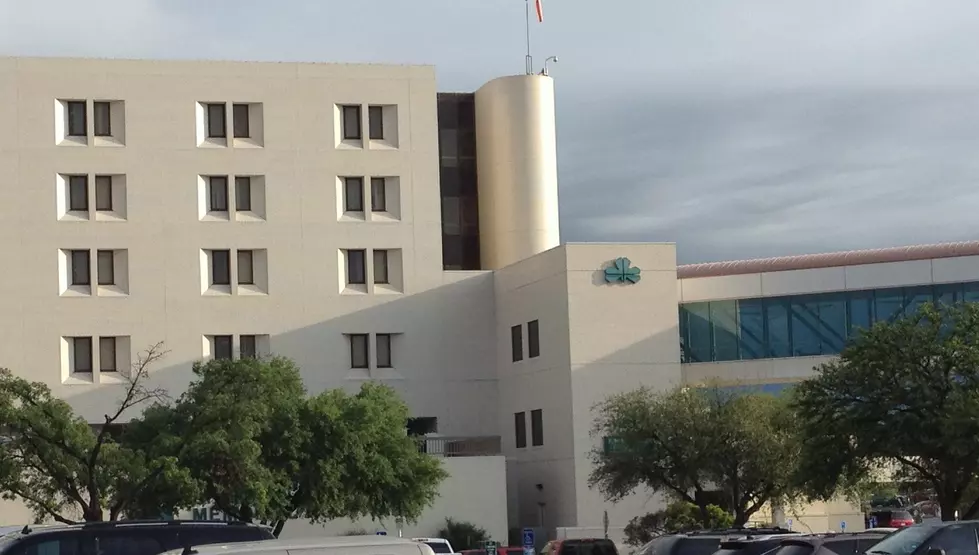 Shannon Chef Receives Executive Certification
tsmSanAngelo
Chef Larry Lambert, Associate Director of Shannon Food & Nutrition Services, completed the American Culinary Federation's certification process to become a Certified Executive Chef.

"This certification is quite an accomplishment," says Bryan Horner, President and CEO of Shannon Medical Center. "We are proud Larry has chosen to work at Shannon and we appreciate his continued dedication to create exceptional meals for our patients, staff and visitors."
Lambert received the certification after meeting requirements which included education and work experience and completing a written and practical examination. The CEC certification is renewed every five years with continuing education.
"By documenting a well-recognized and accepted set of professional standards, Larry has demonstrated knowledge and experience in the Culinary Arts and is certainly to be commended," says Christopher J. Dwyer, CED, CCA, AAC, ACF Certification Commission Chair.
Lambert joined Shannon in 1988. He is one of 164 certified executive chefs in Texas and one of 3,207 worldwide.