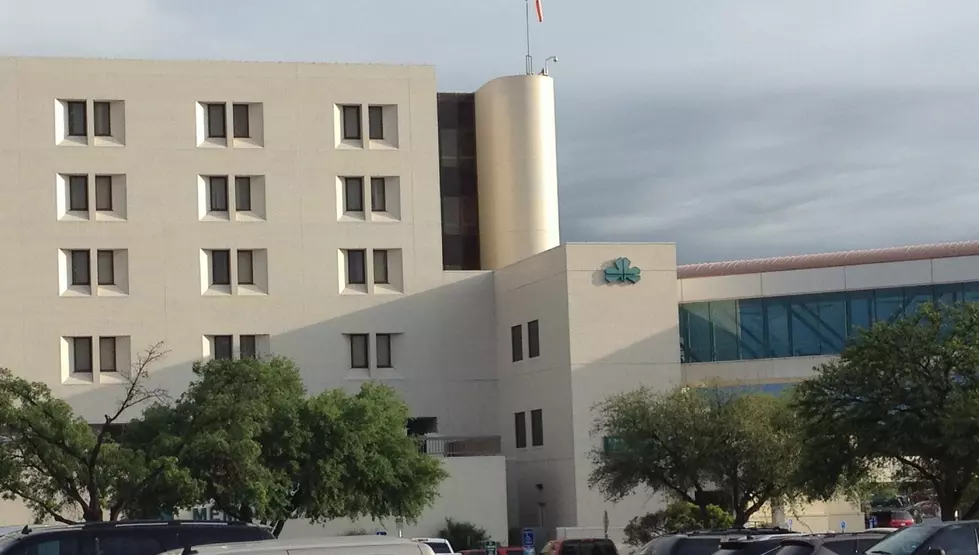 Shannon Health-Angelo State Announce On-Campus Sports Medicine Clinic
tsmSanAngelo
At a media conference Tuesday, Shannon Health announced plans to build a new facility and provide additional services on the Angelo State University campus.

The facility, called "University Sports Medicine Clinic – Shannon Clinic-Jackson," will sit adjacent to the Junell Center/Stephens Arena on Jackson Street where the former ASU field house is currently located.
"The opportunity to partner with Shannon Health on this new facility and enhanced sports medicine services takes health care to a new level for our students and San Angelo," said Dr. Brian J. May, Angelo State University president.
Shannon plans to construct a 25,000 square foot building that will accommodate:
Eight physicians
Two radiology rooms
A lab draw room
A 5,000 square-foot sports medicine and physical therapy center
A 5,000 square-foot area for ASU Athletics training staff
Eventually, an additional Shannon walk-in clinic for family care.
"Throughout our history, Shannon's mission has focused on providing our family, friends and neighbors with access to quality health care here at home," said Shane Plymell, CEO of Shannon Medical Center.  "It is also essential to us to serve as a good health care partner in our region.  We are excited about this new partnership with Angelo State University to further enhance the quality of care for student athletes and expand health care availability on the ASU campus."
The shared mission of Shannon and ASU harkens back to local community members' desire to promote quality of life through excellent health care and higher education.
"Two San Angelo pioneers, J.M. and Margaret Shannon, left the bulk of their estate to establish Shannon West Texas Memorial Hospital," said Chancellor Robert Duncan of the Texas Tech University System. "Angelo State was established as San Angelo College in 1928 with a bond passed by the citizens of San Angelo. Both entities were born of local citizens' dedication to their families, friends and fellow residents."
Construction of the new facility is estimated to begin in late February.