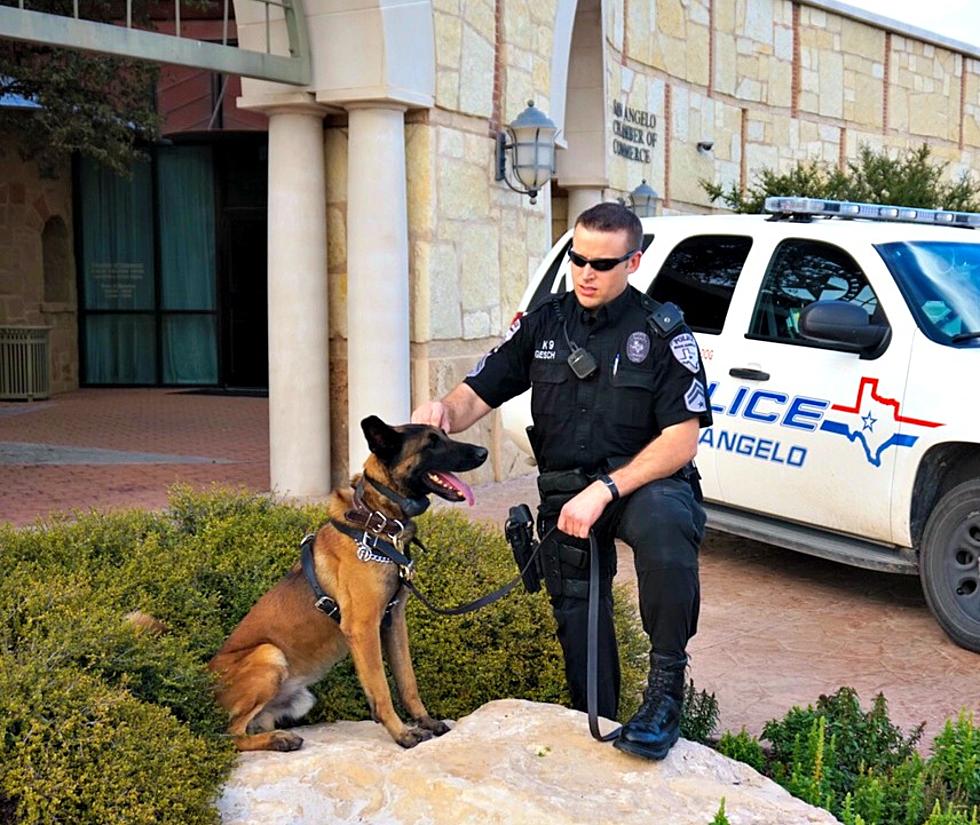 San Angelo Police Seize Cocaine – Arrest Three
courtesySAPD
At approximately 1:00 p.m. this afternoon, members of the San Angelo Police Department's Street Crimes Division and S.W.A.T. Team executed a Search Warrant at a residence in the 2100 block of Lakeside.

The warrant, issued by Justice of the Peace Fred Buck, named 30-year-old Dishaundrick Devion Mitchell, Jr. to be in possession of a quantity of cocaine.  Mitchell and two others were located and detained during the operation.
During the search, Investigators located a quantity of cocaine along with items consistent with the manufacture of crack cocaine.
At the conclusion of the operation, Mitchell, 36-year-old Ashante Lorraine Walker, and 23-year-old Trino Jay Hernandez were charged with First Degree Felony Manufacture Delivery of Controlled Substance Penalty Group 1 and transported to the Tom Green County Jail.
SAPD K-9 Team Flores and Duke and Shannon's Tactical Medical Team assisted the operation.  Child Protective Services was also called to the scene due to children living in the residence.