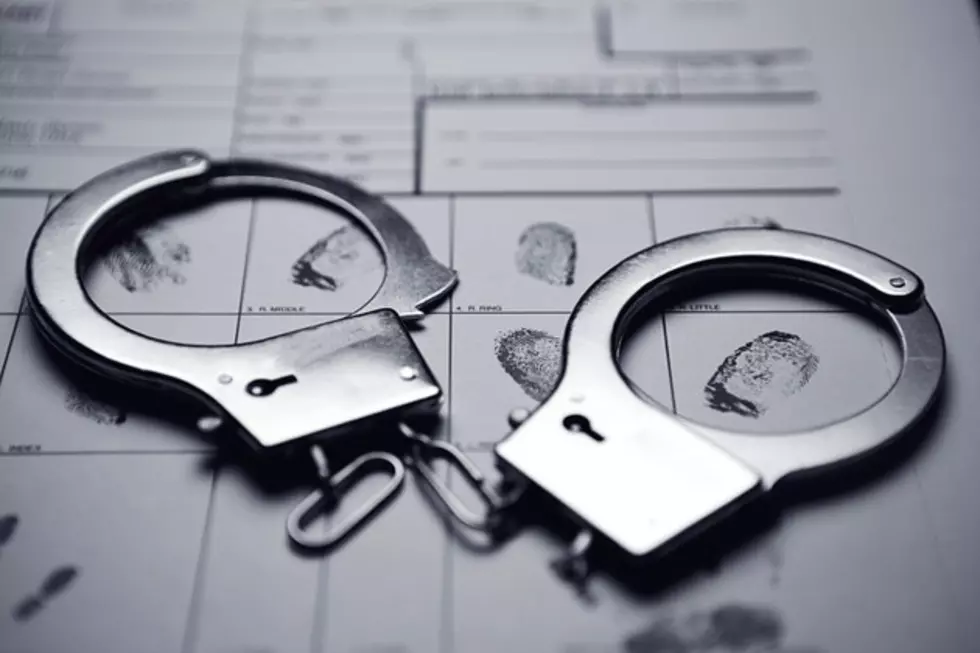 San Angelo Police Make Robbery Arrest
BlakeDavidTaylor
Yesterday, July 3, 2016, at 5:40 pm, Officers were sent to Whataburger, 1830 N Bryant for a suspicious subject identified with only one arm.

Officers made contact with 38 year old Bolivar Newkirk.  Officers did not have any reason at the time to detain Newkirk and he was released.  Newkirk went outside and rolled up a window on a vehicle in the parking lot and left on foot behind Whataburger.  The Officers on scene felt this was suspicious as Newkirk had stated he was on his way to work at McDonald's and he left walking in the opposite direction.
The Officers attempted to locate Newkirk again and were not able to locate him.  The Officers contacted the Lowe's Grocery Store at 1926 N Bryant to see if a man matching the Newkirk's description was seen entering the store.  The employee said he had not seen a one armed man but someone had just reported screaming from the women's restroom.  At this time, the clerk told the officer a one armed man was running out of the front of the store.  The Officers responded but were unable to locate Newkirk at that time.
The Officers made contact with a female victim who reported being assaulted by a one armed man in the bathroom.  She also reported the man had taken her cell phone from her.  The victim received minor injuries.
Detective J Russell responded to the scene to conduct an investigation into this incident.  During the investigation Newkirk was seen walking in the unit block of W 18th Street.  Officers responded to that location and took him into custody without incident.
Newkirk was transported to the Tom Green County Jail where he was booked for Aggravated Robbery.