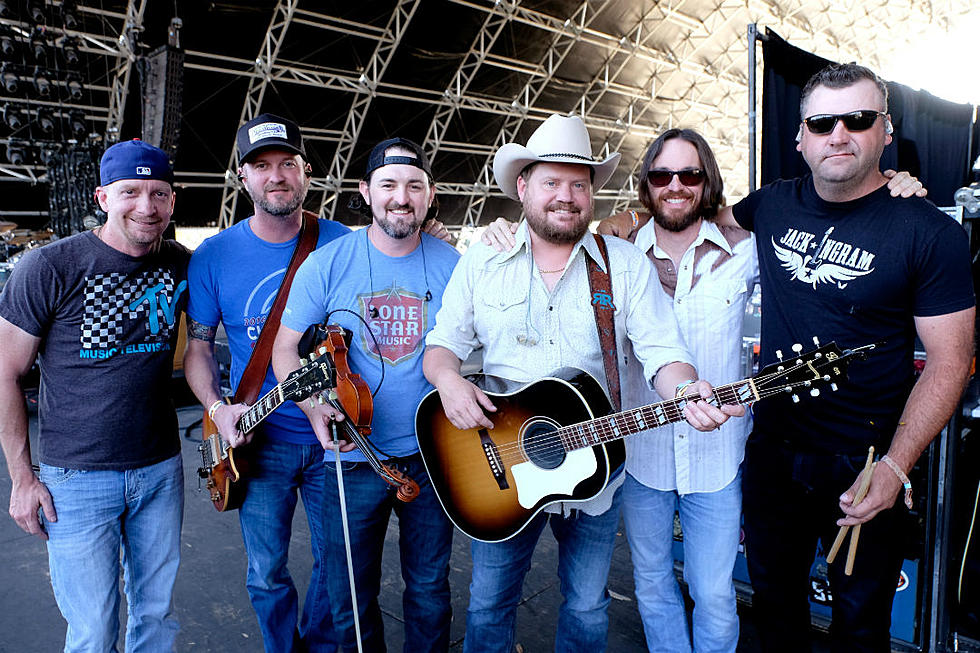 Story Behind the Song: Randy Rogers Band, 'Drinking Money'
Frazer Harrison, Getty Images
"Drinking Money" is the first track on the Randy Rogers Band's Dave Cobb-produced album Hellbent, and it's likely the most relatable song for fans. It's a heartbreak ballad and drinking anthem in one, the story of a man who has his drinking money ready to spend on whiskey for a night out.
Elliott Collett and Jeremy Spillman co-wrote "Drinking Money," and Rogers held onto the song for many years, before editing it and deciding to cut it for his band's 2019 record. It's got a bit of Tom Petty influence mixed with the country group's classic Texas sound.
Read on to learn about "Drinking Money," in Rogers' own words.
This song is so fun to play live.
I've had this song in my inbox for years and years and years. Somehow, no one ever cut it. We changed parts of it because it was a little dark in the chorus; [it] got a little weird. We made a few changes to it and made it our own, which I think we do well. Being a band, we can do that.
Every night when we play it ... I just watch the people's faces light up, because they can relate. They've got some drinking money. They brought their girl out. They're gonna go dance. All their problems are gone for the next hour and a half. I watch it happen every night. I think fans will relate to this song for years.
There's some Tom Petty-ish stuff on the record that we purposely put in there.
8 More Texas Country Artists You Need to Hear ASAP