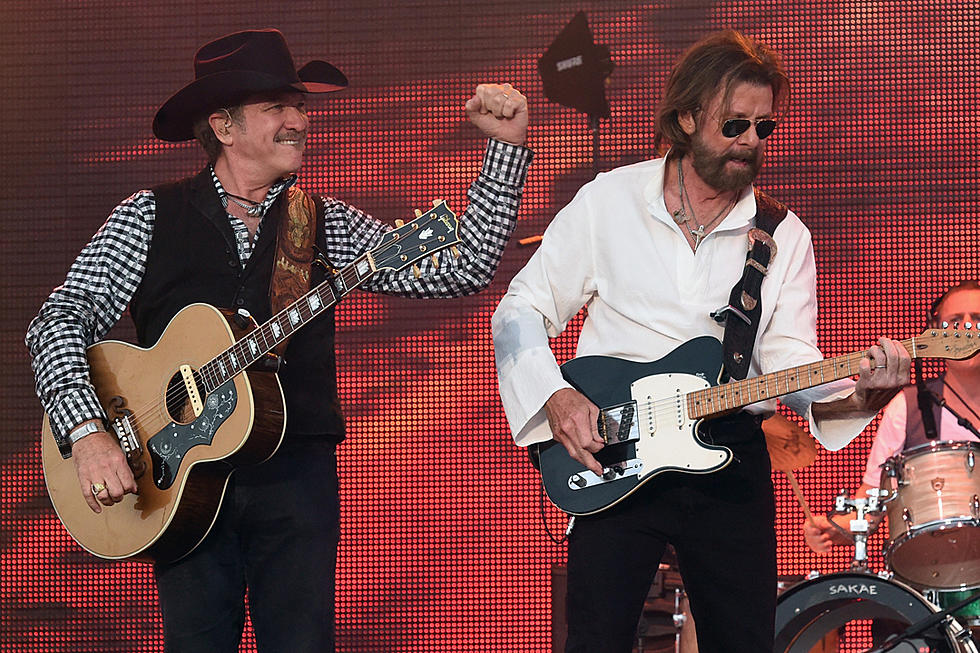 Country Music's All-Time Nastiest Band Splits
Rick Diamond, Getty Images
Country music is a little more polite than many of the other genres, but that doesn't mean the gloves can't come off in private. Taste of Country's list of the Nastiest Breakups in Country Music includes some of the biggest and most beloved bands in country music history.
It's tricky being in a band with a lot of other creative people, especially if there's a lot of money involved. Throw in fame, adulation and ego and you've got a sure-fire recipe for conflict. Some country bands have flamed out pretty quickly, while others — like Alabama and Brooks & Dunn — managed to hold it all together and keep their internal squabbles relatively private for many years before they finally spilled over into the public eye.
Did you know that John Rich was once a member of Lonestar before they made it big? That was a bitter parting of the ways. For the Everly Brothers, their personal friction was as much a part of their legend as their music, while the Louvin Brothers kept their years of strife relatively hidden for decades. It's well-known that Dolly Parton had a major falling out with her mentor, Porter Wagoner, but did you know that one of the Oak Ridge Boys once filed a massive lawsuit against the others?
Check out those stories and many more of the Nastiest Breakups in Country Music in the gallery above.
Country Music's Most Heated Feuds