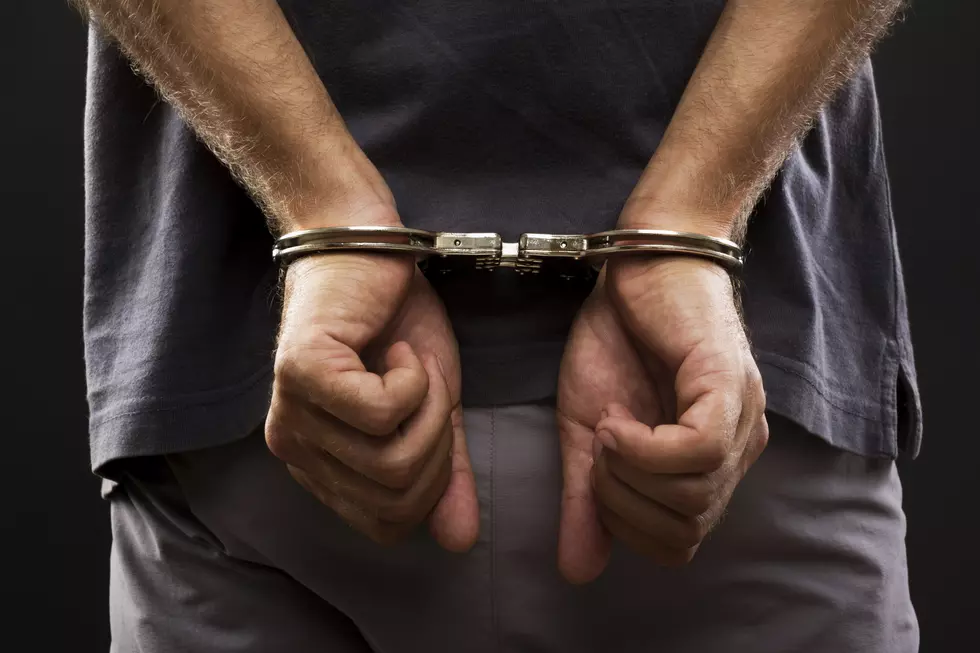 Man Fires At Deputies After Calling For Help
Credit: jinga80, ThinkStock
WEATHERFORD, Texas (AP) — Authorities in Texas have arrested a man who allegedly opened fire on sheriff's deputies after calling for help in an apparent ruse.
The Parker County sheriff's office said Saturday that 47-year-old Allen Dewayne Thomas told call center operators two people were "loose" around his property and that he had shot two others.
He's accused of firing at deputies arriving at the scene, hitting a vehicle three times and narrowly missing a deputy. Authorities were able to arrest him soon afterward.
Thomas is accused of attempted capital murder of a peace officer. He was being held at the Parker County jail Saturday afternoon but had not yet been booked. A phone number listed for Thomas went unanswered.
Parker County is west of Dallas-Fort Worth.