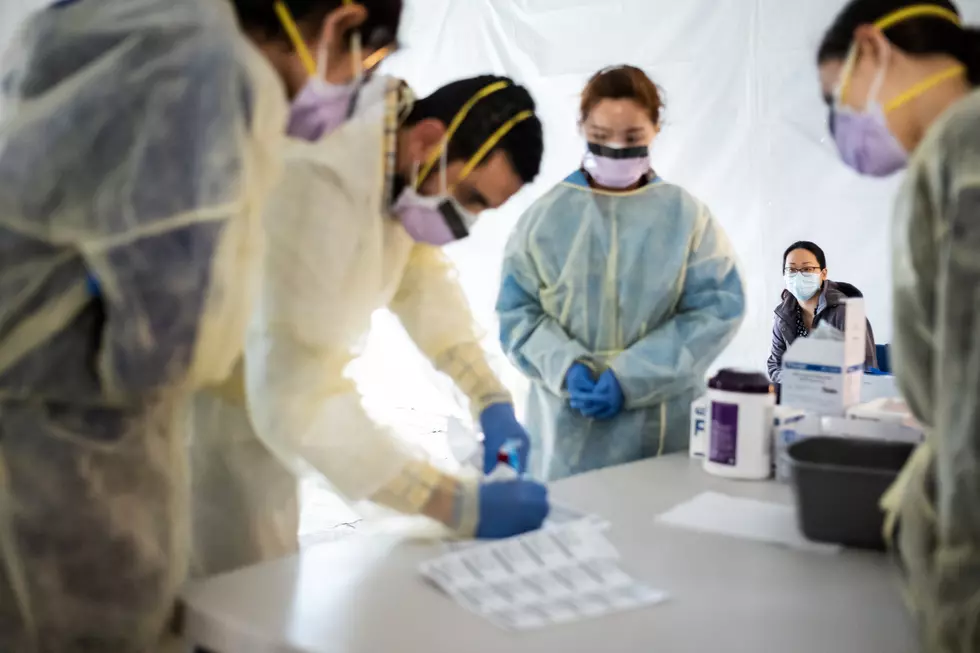 Help Healthcare Professionals on the Front Lines of COVID-19
Misha Friedman, Getty Images
Even though social distancing is a major part of society, we need to come together now more than ever and support those who need it.
Right now physicians, nurses, orderly's, and other healthcare professionals are in desperate need and we can help them.
The Concho Valley County Medical Society is hosting a donation drive to collect personal protective equipment for those who are needing it.
Monday through Fridays from 8am-5pm you can drop off unopened packages of N-95 face masks, paper masks and face shields, disposable gloves, and shoe covers to San Angelo Community Medical Center located at 3501 Knickerbocker rd. Before you do, Please call Amy Coats at (325) 947-6643 before dropping off supplies.
You can also drop them off in back of Shannon Marketing building in support of Shannon Medical Center. You can find the Marketing building at 127 E. Beauregard. Call Suzi Reynolds at (325) 657-8343 before dropping off supplies.
Together we can help those putting their safety on the line to help us.
Enter your number to get our free mobile app