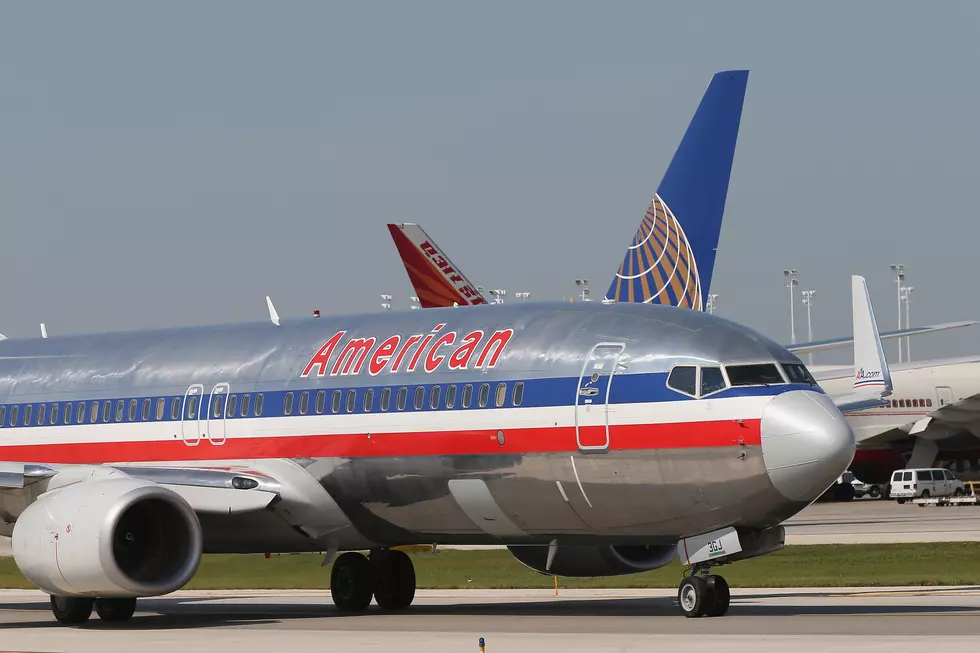 Flight Attendants Still Wary Of American's New Uniforms
Credit: Scott Olson, Getty Images
FORT WORTH, Texas (AP) — Some American Airlines flight attendants say they want the airline to recall all of the new uniforms that have caused allergic reactions like hives and migraine headaches.
American last year began offering a gray, wool uniform departing from its traditional navy blue. It quickly led to hundreds of complaints. Flight attendant Jaz Kennedy tells the Fort Worth Star-Telegram that she had an allergic reaction after her second time wearing one.
An American spokesman says the airline has started offering a new uniform made by a different vendor, and nearly 5,000 employees have ordered it.
But another flight attendant, Beth Henry, says she still feels her throat swelling and her eyes stinging on planes. She says a full recall is "the only thing that will make us safe."