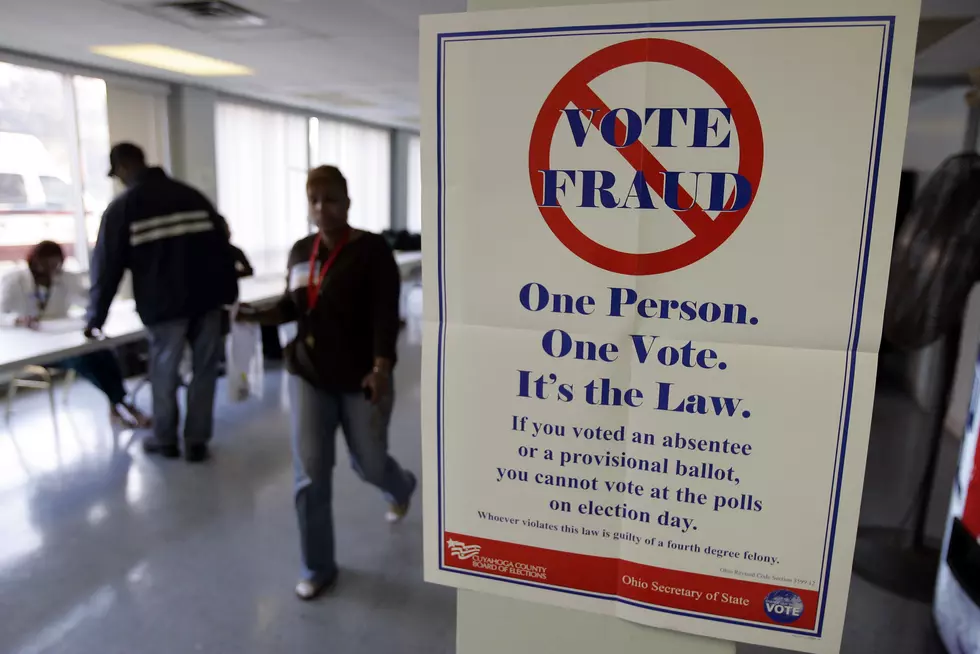 Campaign Finance Case Before State's High Court
Credit: J.D. Pooley, Getty Images
AUSTIN, Texas (AP) — Texas' highest civil court is set to hear oral arguments in a case dealing with political "dark money" and the founder of a Houston organization tied to President Donald Trump's accusations of voter fraud.
The Texas Supreme Court on Tuesday will weigh a lawsuit filed by the Texas Democratic Party against tea party group King Street Patriots. The nonprofit is accused of breaking state campaign finance laws by training and dispatching poll watchers on behalf of the Texas Republican Party during the 2010 general election.
The case could reshape Texas campaign finance laws as the tea party group is arguing in a counterclaim that key provisions of Texas' campaign finance law are unconstitutional.
The group is represented by James Bopp, the lawyer who won the landmark Citizens United case.