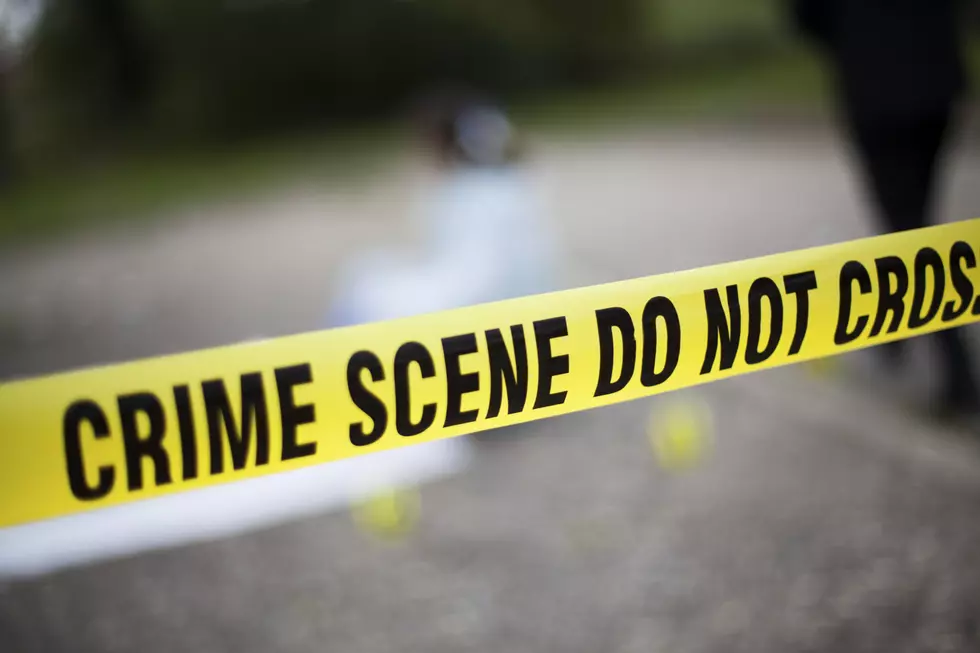 Burning Body Found On Texas Road Investigated As Homicide
Credit: LukaTDB, ThinkStock
WOODVILLE, Texas (AP) — Authorities in Southeast Texas are investigating the death of a man whose body was found burning on a county road as a homicide.
The Tyler County sheriff's office said Wednesday that they're investigating the case as a homicide after getting a preliminary autopsy report. They are working with local law enforcement agencies and the Texas Rangers to identify the man, whose body was found burning on Saturday.
The sheriff's office did not release any details on the cause of death.