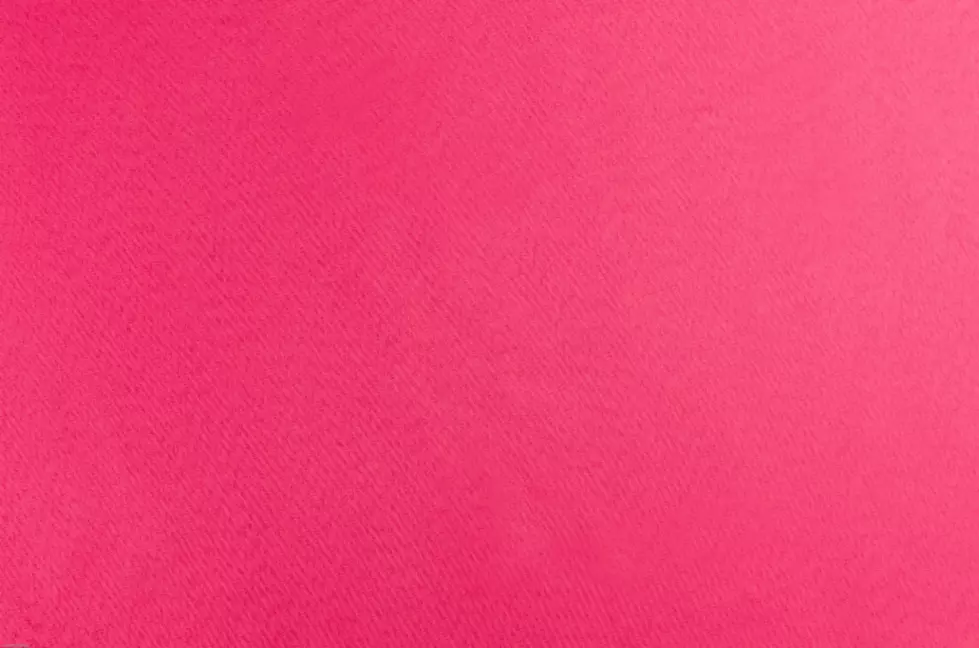 Birthdays And Anniversaries For June 23rd + National Pink Day
chargerv8, ThinkStock
If this is your birthday, congratulations! You share the same date as one of a true leading lady of country music royalty.  June Carter, born in Maces Spring, Virginia,in 1929,  to Ezra and Mother Maybelle Carter, of The Carter Family. June co-writes Johnny Cash's "Ring Of Fire" and later marries Cash, earning duet hits with him on "Jackson" and "If I Were A Carpenter".
Here's a guy turning a year older today.
Bass player Graham DeLoach, born in Savannah, Georgia, in 1988. He becomes a member of A Thousand Horses, who score a country hit with their 2014 Republic Nashville release "Smoke". 
This Is National Pink Day!
Everything should be basking in pink splendor, today!
Wear pink, and show off everything you have that's pink.
You must admit, that pink cupcake is a nice touch!
Concho Valley birthdays include:
Phil Clark-50 Something-from Michelle
Phil lives in Lubbock and listens to us online!
If today is your Birthday or Anniversary, we sure hope it's a Great Day for You!