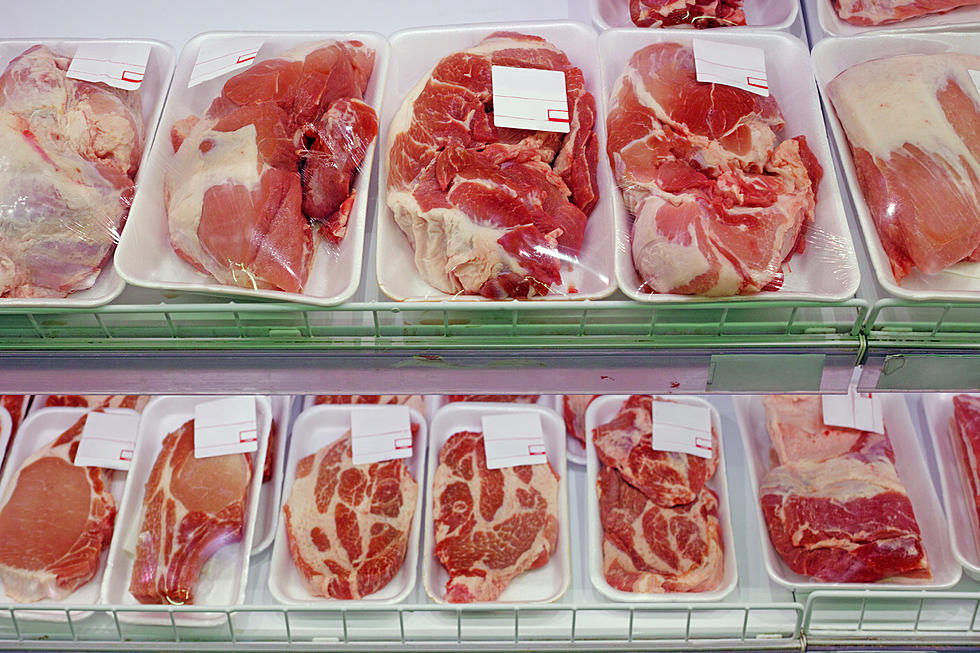 Will Meat Prices Keep Going Up?
ra3rn-TSM Pic Lab
A lot of things have risen in price but the cost of buying meat continues to increase at a very high rate. Will it turn around and start being more affordable again, and if so...when?
We all know there are a number of factors in play that have made so many products more expensive. The pandemic has effected us in such a negative way sending prices up on so many products. The supply chain has broken down, not enough drivers to get containers off the docks, not enough workers throughout the supply chain and on and on. Then on top of that, we have soaring inflation rates. Therefore, yes we are paying more for many products.
One of the things that has gone up the most is the price of meats, some cuts costing an additional 25% or more than under a year ago according to the Bureau of Labor Statistics and the prices show no sign of leveling off.
Some of the things that have driven meat prices up date back to early in the pandemic when people started hoarding meats and also meatpacking facilities were dealing with workers getting sick and some dying from COVID-19.
The cost to feed livestock has risen considerably.
Former labor lawyer Rick Berman said..."I don't see any way out of this because the price of fertilizer and the price of corn and soybeans are still going up," He also cited drought in the West as a contributing factor.
Derrell Peel, who also teaches agricultural economics at Oklahoma State University explained...
"The industry is being affected by the same labor issues as other low-wage work. Working in a meat processing facility is not very glamorous work. During the pandemic, it was deadly work. It's been increasingly challenging for these industries to attract a labor force that's consistent. There's lots of turnover, which also raises cost." Peel went on to say "Fundamentally we have enjoyed fairly cheap food in this country at the expense of workers, and that is probably going to change now. It's a change in our economy coming out of COVID. They're not gonna work for that anymore."
For more information, click here.
50 Most Popular Chain Restaurants in America
YouGov investigated the most popular dining brands in the country, and Stacker compiled the list to give readers context on the findings. Read on to look through America's vast and divergent variety of restaurants—maybe you'll even find a favorite or two.
Inside Amazon: A Detailed History of America's Biggest Online Retailer
Stacker
compiled a list of key moments in Amazon's history and its current business from a variety of sources. Here's a look at the events that turned an online bookstore into a global conglomerate and a self-made entrepreneur into the world's second-richest man.