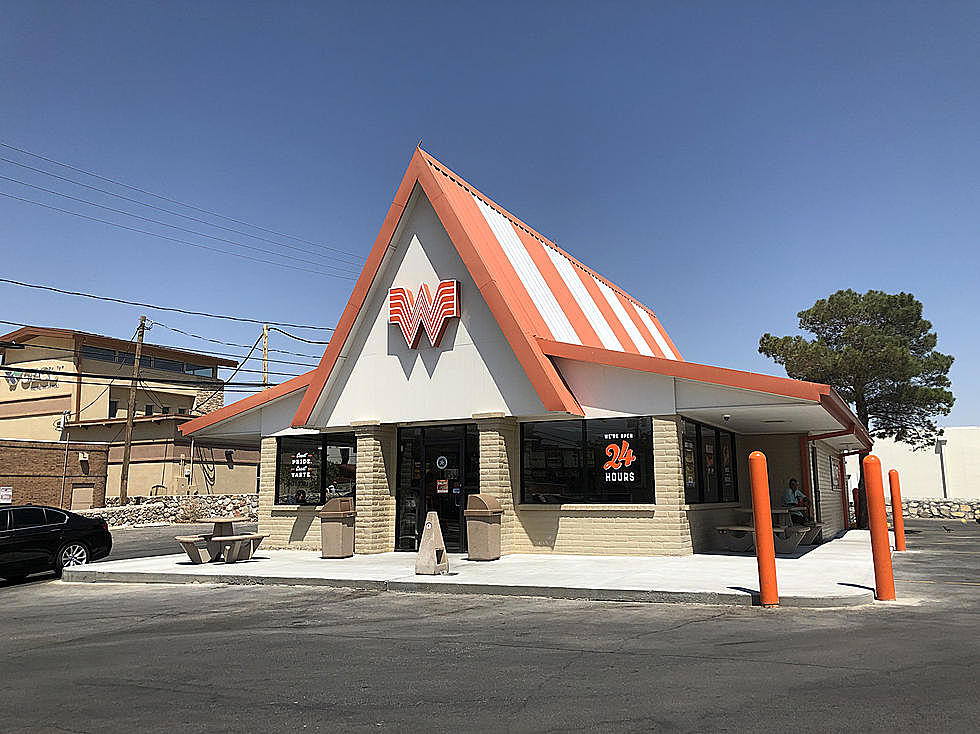 Video Freaks Me Out About How to Pronounce Whataburger
TSM
It is a Texas institution. It's been around for over 70 years since it was founded in Corpus Christi back in 1950. Of course, I am talking about Whataburger.
Whether you love the burgers, the fries, their shakes or in my case their spicy ketchup, we can all agree Whataburger is the best when it comes to fast food in the state of Texas.
What we cannot all agree on is how exactly to pronounce Whataburger. It seems there are varying versions on the "correct" pronunciation depending on who you ask.
Is it Wuh-tuh-burger? Is it What-uh-burger? Or how about the most frequent pronunciation I hear in West Texas: Water-burger? I hear that a lot, but a water burger does not sound really that appealing to me.
So, at any rate, I went to YouTube to investigate and when I typed "how to pronounce Whataburger", I found this very frightening video.
Oh my god! I think I am going to have nightmares now. I now regret my investigation. If you clicked on that video, please accept my apologies and I hope this does not ruin your next Whataburger experience. But really, you are gonna think about this video the next time you go to Whataburger, you know you are.
Now I am going to try and think happy thoughts. Like maybe a double meat with cheese and extra onion.
We want you to tell us how do you pronounce Whataburger. Is it Water-burger to you? Is it something else? Tell us on Facebook or chat with us on our station app.
50 Most Popular Chain Restaurants in America
YouGov investigated the most popular dining brands in the country, and Stacker compiled the list to give readers context on the findings. Read on to look through America's vast and divergent variety of restaurants—maybe you'll even find a favorite or two.
LOOK: 15 Discontinued McDonald's Menu Items
LOOK: Here are copycat recipes from 20 of the most popular fast food restaurants in America