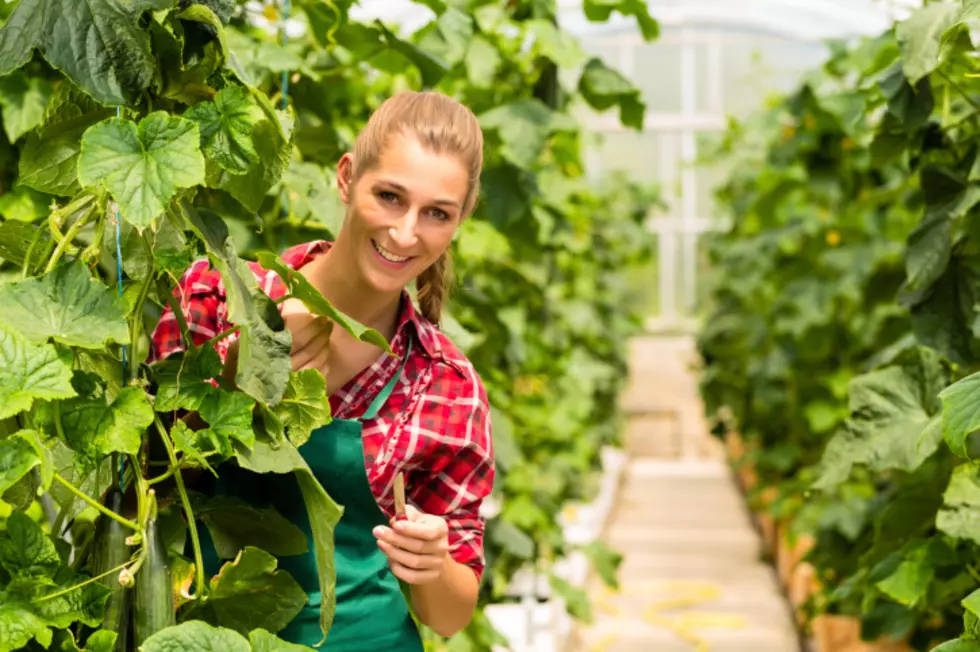 Two Seminars to Help Your Landscape and Water Bill
kzenon
The People Plant Connection will have 2 seminars this week that can help you save water and have a better landscape!

This Friday the People Plant Connection will have their monthly "Lunch & Learn" class! Allison Watkins with the Agrilife Extension Service will tell you about rain water harvesting and water conservation from Noon to 1 at the Agrilife Extension office in the Edd B. Keyes Building on Beauregard. Cost is $5.00 per person and you can bring your lunch to enjoy while you earn.
Saturday will be the continuation of the Green Thumb mini seminars. There will be 3 featured speakers who will tell you about soil amendments, worm farming, and composting at the Southside Recreation Center, 2750 Ben Ficklin Road, from 9-Noon.
Cost is $25.00 per person and reservations are required by calling 656-3104.