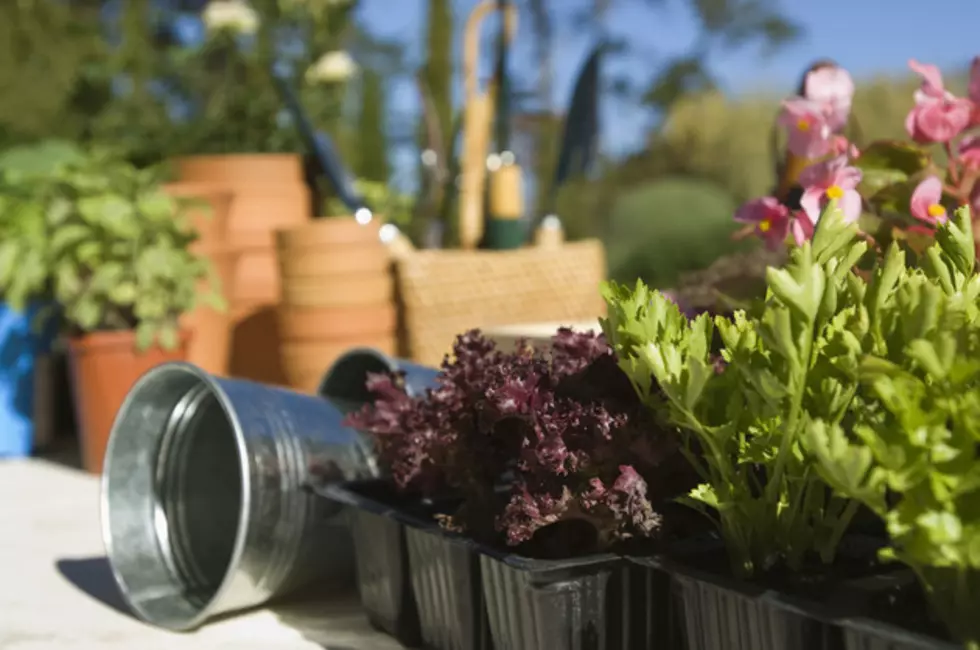 Jupiterimages
The People-Plant Connection invites you to join them for their Annual Talk & Tour Series!

Everyone is invited to caravan and visit out of the way nurseries that you may have never visited.
The first one is an event that was cancelled due to rain earlier in the month. It will be at the Desert Gardens at Cactus Town on North Highway 67 this Saturday, April 30th.
The next tour will be on Saturday, May 7th, and you'll be visiting Concho Native Nurseries. Owner Kay Thompson will give a personal tour of her greenhouse and demonstration gardens.
For both tours, meet at the Southside Recreation Center at 2750 Ben Ficklin Rd, and caravan to that week's location. Coffee and refreshments will be available both days, and shopping is encouraged, but optional. Cost is $25.00 per person and you can call 325-656-3104 to make your reservation.