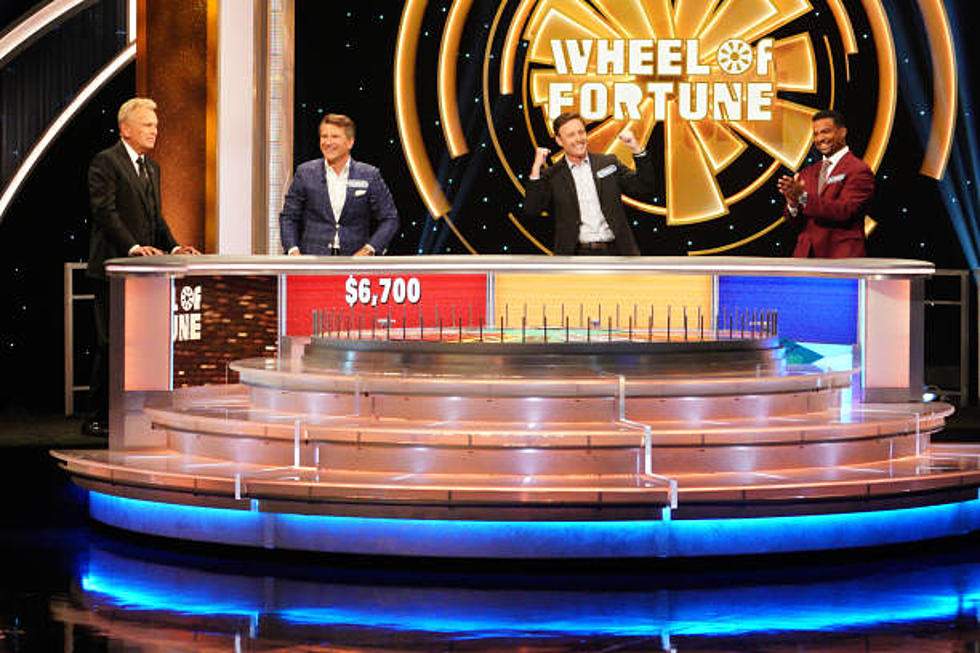 Survey Says! What is the Most Popular Game Show with Texans?
ABC via Getty Images
Come on down!
The web site Coventry Direct recently conducted a study of the most popular game shows for all 50 states. To determine a state's most popular show, the site looked at Google search trends. According to the Coventry Direct:
To find out, we turned to online search interest. Using a list of 20 classic game shows, we explored Google search trends over the last 12 months for all 50 states plus the District of Columbia. We determined clear winners for the most popular game show in each state, the most popular classic game show overall, and how many states searched that show the most.
There are some interesting popular choices among the 50 states. Alaska likes The Gong Show. The Price is Right for Florida, Indiana, Kentucky, New Mexico, Oklahoma, South Dakota, and Tennessee. Only Alabama and Louisiana like to Let's Make a Deal. I wonder are they Monty Hall fans or are they fans of Wayne Brady who currently hosts that show?
Well, what did the survey say for Texas? It turns out most Texans are fans of the show Family Feud. The Feud also was the most popular among most states. 10 states were found to be the most popular for Family Feud. Texas was joined by Georgia, Illinois, Maryland, Massachusetts, Mississippi, New Jersey, North Carolina, South Carolina, and Virginia in liking the Feud the most.
Now I wonder who do we think was the best host of Family Feud? For me, I gotta go with Richard Dawson. You also have Ray Combs, Louie Anderson, and the current host Steve Harvey. Who do you got?
Test Your Texas: How Many of These Jeopardy! Questions Can You Answer?
Jeopardy! as we know it has been on the air since 1984, but the show got its start way back 1964.
Over the decades, the writers have managed to keep coming up with challenging questions to test the intellectual might of America's best and brightest (and sometimes softball questions for celebrities).
Texas is a place packed with personality, culture, and history, and there've been hundreds of questions/answers about the Lone Star State. Let's take a look at a few recent ones, and keep an eye out because we'll add more soon to test your Texas trivia skills and challenge newcomers.
How many of these can you get right without Googling?
KEEP READING: 10 classic board games that will take you way back
LOOK: 50 famous memes and what they mean
With the infinite number of memes scattered across the internet, it's hard to keep track. Just when you've grasped the meaning of one hilarious meme, it has already become old news and replaced by something equally as enigmatic. Online forums like Tumblr, Twitter, 4chan, and Reddit are responsible for a majority of meme infections, and with the constant posting and sharing, finding the source of an original meme is easier said than done. Stacker hunted through internet resources, pop culture publications, and databases like
Know Your Meme
to find 50 different memes and what they mean. While the almost self-replicating nature of these vague symbols can get exhausting, memes in their essence can also bring people closer together—as long as they have internet access.