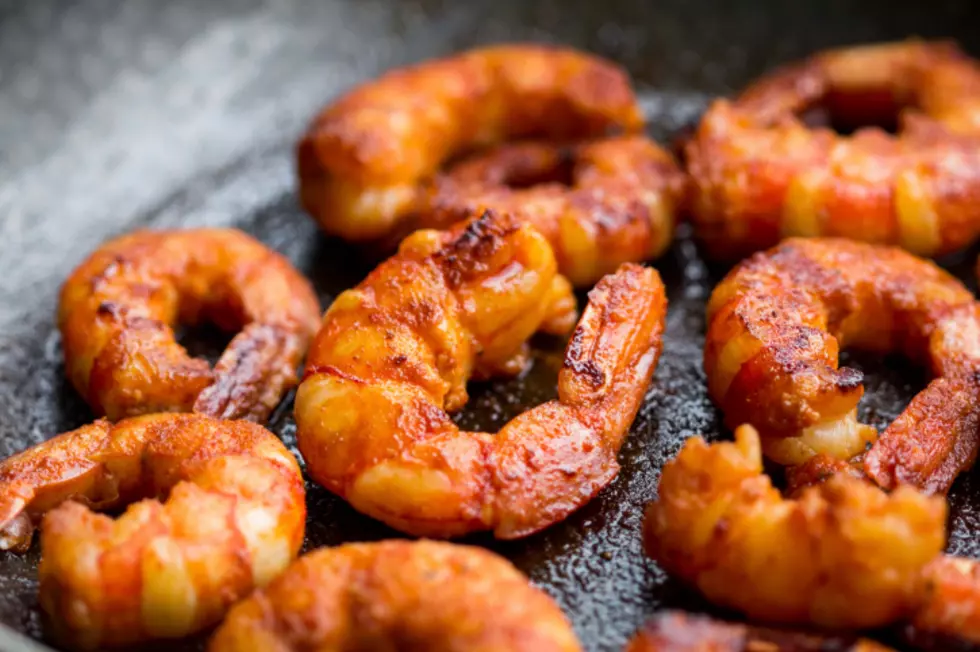 San Angelo Rotary Club Shrimp and Wine Fest
Maria_Lapina
The San Angelo Rotary Club's Annual Shrimp and Wine Fest will be this Saturday
at The Paseo!

Don't miss the Shrimp & Wine Fest this Saturday at the El Paseo de Santa Angela, 34 W. Ave D from 4-8 pm.
Come enjoy the most delicious boiled shrimp in Texas for the annual Shrimp & Wine Fest. Each ticket gets you into the Paseo on Saturday afternoon for boiled shrimp cooked in special spices and blended along with corn, potatos and grilled sausage links. Tea and sweet tea is included. Wine is sold separately. Meals can be prepared "to-go" as well. Also, a scrumptious selection of wines to complement the shrimp will be provided for you to taste and enjoy. Wine sold separately.
The profits from this event go towards the San Angelo Home Builders Association's "Operation FINALLY HOME." Operation FINALLY HOME is a national, non-profit organization with a unique network of experienced builders, suppliers, and supporters dedicated to building homes for wounded, ill or injured veterans, surviving spouses and their families.