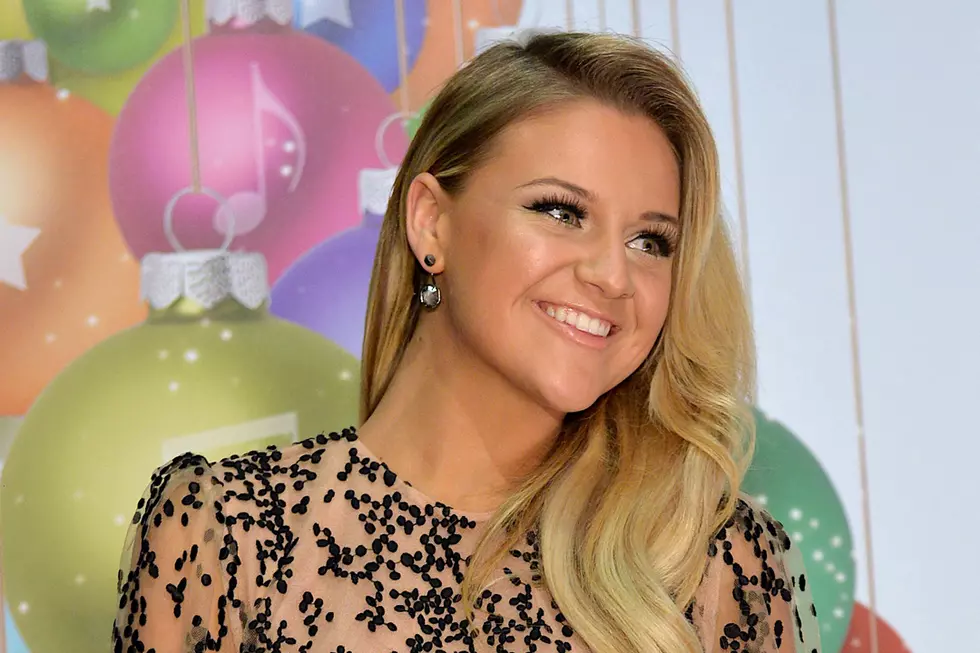 Kelsea Ballerini Celebrates Second Consecutive No. 1 Song with 'Dibs'
Jason Davis, Getty Images
Kelsea Ballerini is calling "Dibs" on the No. 1 spot on country radio this week. The achievement marks two consecutive chart-topping songs for Ballerini, who shared the big news with fans through a photo on Instagram over the weekend.
"Late last night, I got a call that my second single Dibs was the number one song on country radio," she shared on Instagram. "I was surrounded with many of my favorite people in the world. These moments are so precious and cherished, and ones that I'll hold in my heart forever. Sending giant hugs to everyone who has played this song on the radio, turned it up on the radio, sang it sassily to the person they like, downloaded it, and supported it. We just made history together. Gonna go cry now."
Ballerini's excitement continued throughout the weekend as she shared tweets and videos showcasing her gratitude for those who have helped her along the way:
The newcomer released her debut album The First Time last year. Her first single, "Love Me Like You Mean It," went to No. 1 on Billboard's Country Airplay chart, making her the first female solo country artist in nine years to land at No. 1 with her first country single and one of 11 women to hit the top of the charts with a debut.
"Peter Pan" is Ballerini's next single. She'll join Billy Currington on his Summer Forever Tour — which kicks off this month and runs through more than 20 cities through April —before spending time on the road with Rascal Flatts this summer.
Highlights of Being Kelsea Ballerini
Watch Kelsea Ballerini Sing "Dibs" Acoustic