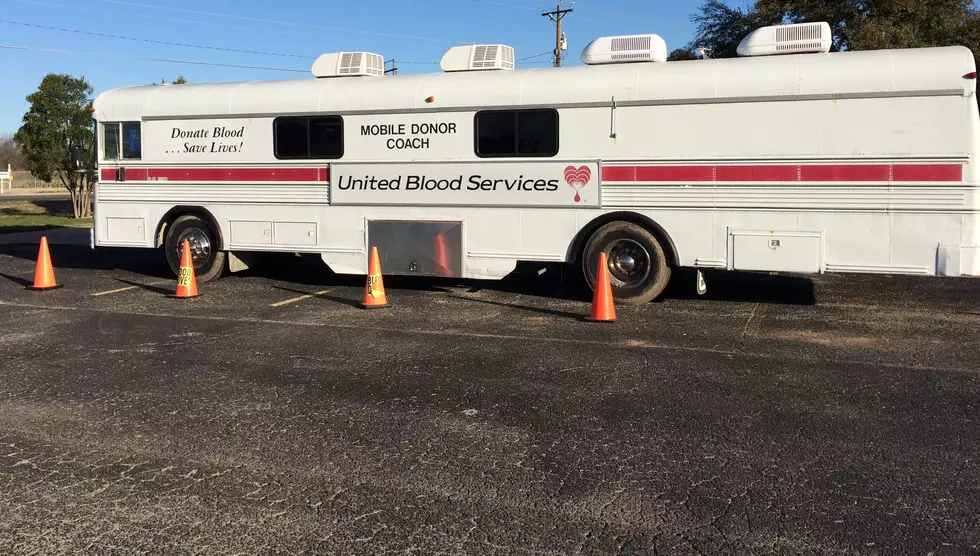 Give a Pint – Get a Turkey
tsmSanAngelo
Community Medical Center and United Blood Services invite you to save lives by donating blood at the Community Medical Center blood drive on Wednesday, November 9th.  It will be in Classrooms 1 & 2 near the chapel from 8.30 am – 6.30 pm.

Donors will get a voucher for a frozen turkey courtesy of HEB PLUS 2 movie passes!
Appointments are strongly encouraged and you can call United Blood Services at 877-UBS-HERO  (877-827-4376) or go online to www.bloodhero.com  sponsor code:  sacmc
Must be at least 16 years old, weigh at least 110 pounds and be in good health to donate.  Donors between 16 and 22 must meet additional height and weight requirements.  16 & 17 year old donors must present a Minor Donor Permit Form signed by a parent or guardian.  The Minor Donor Permit can be found online at www.unitedbloodservices.org.
Save time by completing the health history online at www.unitedbloodservices.org.  Click on Health History on the left side, read and answer all of the questions.  Print the Fast Track Ticket and bring it with you to the blood drive.  Can also complete on a smartphone or tablet – bring the device with you so the techs can scan the bar code.