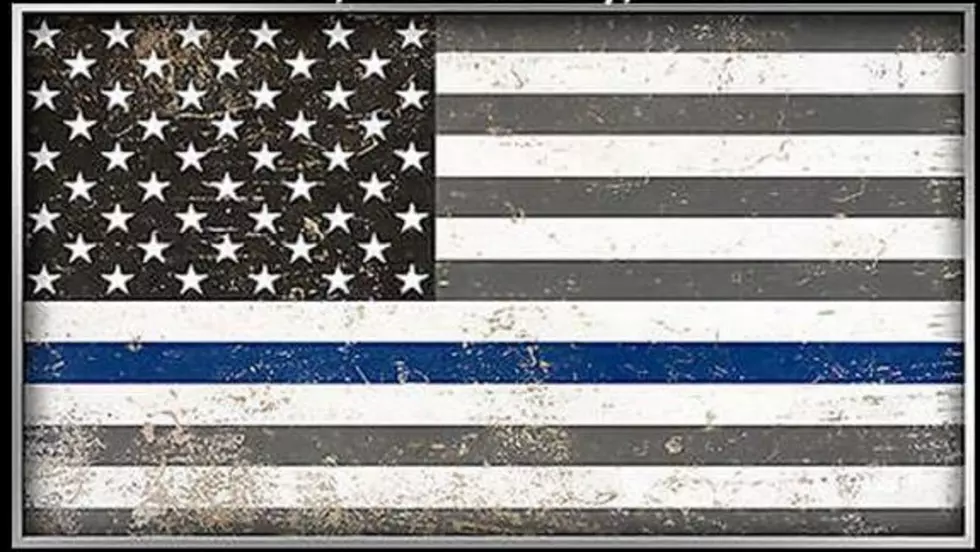 Back the Blue – Feed the Blue
courtesyBacktheBlueFeedtheBlue
This Saturday you can enjoy a burger while you help support the Dallas Families of the Fallen Charity!

You can support Dallas Police Families this Saturday at West Texas 4 Wheel and Off Road, 1811 West Beauregard. Stop by for a delicious hamburger beginning at 11 am. Cost is a minimum $5.00 donation for the general public. All law enforcement personnel receive a free meal.
Everyone can purchase a raffle ticket for the chance to win a 50 quart Yukon cooler or a light bar.
100% of the proceeds will go to the Dallas Police Department.
For more information, call 653-7001.