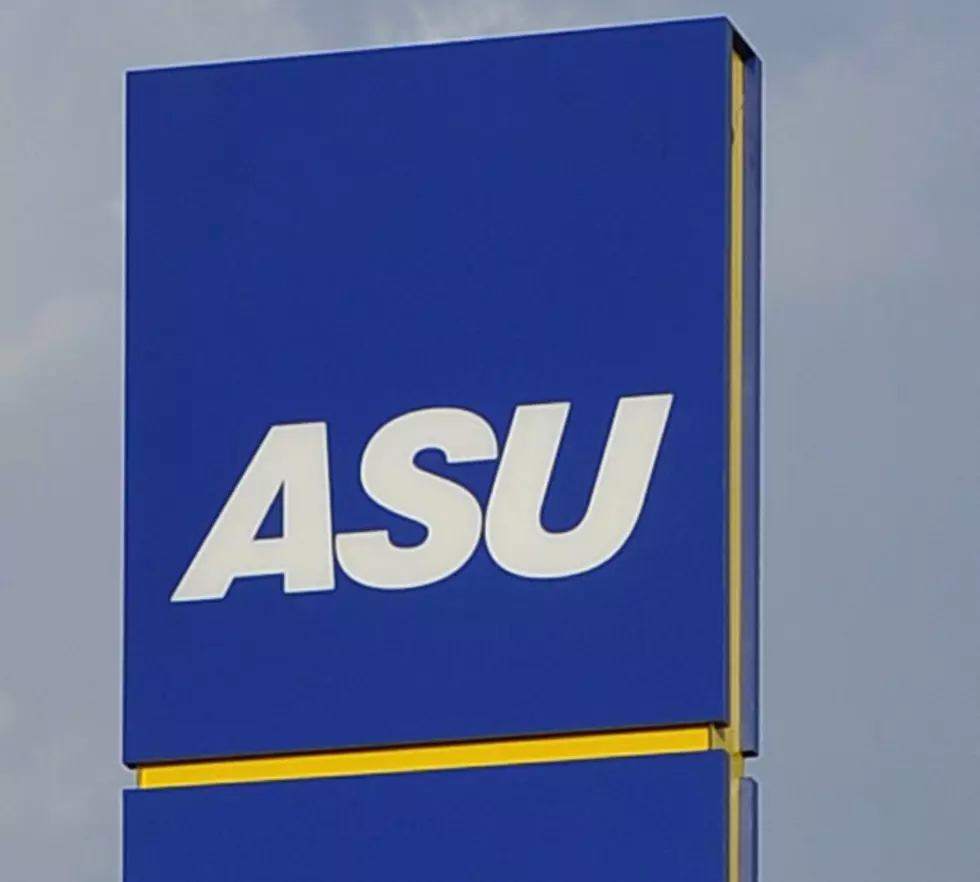 Angelo State Jazz Ensemble to Present Fall Concert
courtesyASU
Angelo State University's Jazz Ensemble will present its annual fall concert on Tuesday, Nov. 15, in the ASU Auditorium located in the Mayer Administration Building, 2601 W. Ave. N.

The concert will begin at 7:30 p.m. and is open free to the public. The musical program will include "Have You Met Miss Jones" by Richard Rodgers and Lorenz Hart as arranged for the Glenn Miller Orchestra, "That's Life" arranged by Gordon Goodwin, "Morning Dance" by Jay Beckenstein, "What's New?" arranged by Dave Wolpe, "Blue Skies" by Irving Berlin, "Things Ain't What They Used to Be" by Mercer Ellington for the Duke Ellington Orchestra, and "City" by Jeff Lorber for his group, Jeff Lorber Fusion.
The ASU Jazz Ensemble is comprised of student musicians Sean Curry, Ben Garner and Chantz Jones on saxophone; Michael Foster and Carson Seals on trumpet; Daniel Anable, Tyler Hall and Seth Myers on trombone; bassist Alexandor Nicholson; and Satchel Williams on drums. It is directed by Dr. Timothy Bonenfant, associate professor of music.