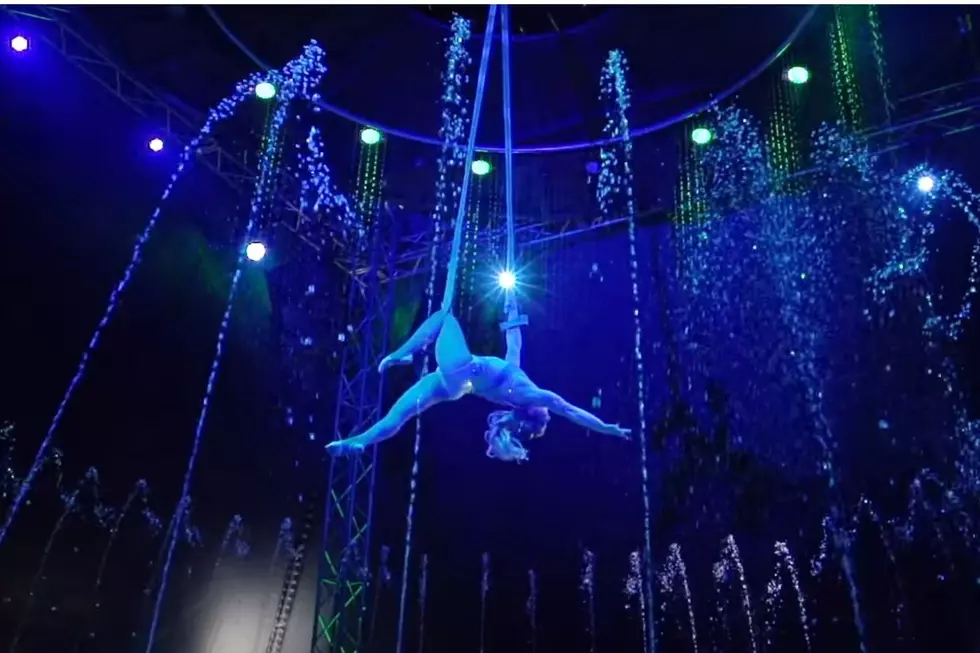 What You Need To Know If Attending Cirque Italia
Cirque Italia via Youtube
Cirque Italia is finally ready to open its tent for their Water Circus!
Get ready to be amazed on an epic pirate adventure and discovering a buried treasure.
Now before you head out to the Sunset Mall, there are a few things you need to know.
Cirque Italia is enforcing all recommendations set forth by the C.D.C. Because safety is their number one priority.
-Attendance will be restricted to a fraction of their typical show attendance.
-All employees are working to enforce the social distancing guidelines. In order to help facilitate this, they kindly ask that you purchase your tickets in advance (either via their website, call center, or in person at the ticket office), to assist their staff in accomplishing this in the most efficient way possible.
-All employees and all attendees ages 3 and older are required to wear face masks inside the tent.
-They have increased the number of hand sanitizers and hand washing stations in and around the tent.
-Their crews are committed to keeping all areas as clean as possible and have been disinfecting all common areas prior to, during and after every show.
-They will also have masks available for purchase for any guests who arrive without one.
This event is all about having fun. After being cooped up all year it is time to get out and enjoy a great show. Please be cautious and courteous while the show is going on.
If you still need to purchase tickets, visit cirqueitalia.com
KEEP LOOKING: See what 50 company logos looked like then and now