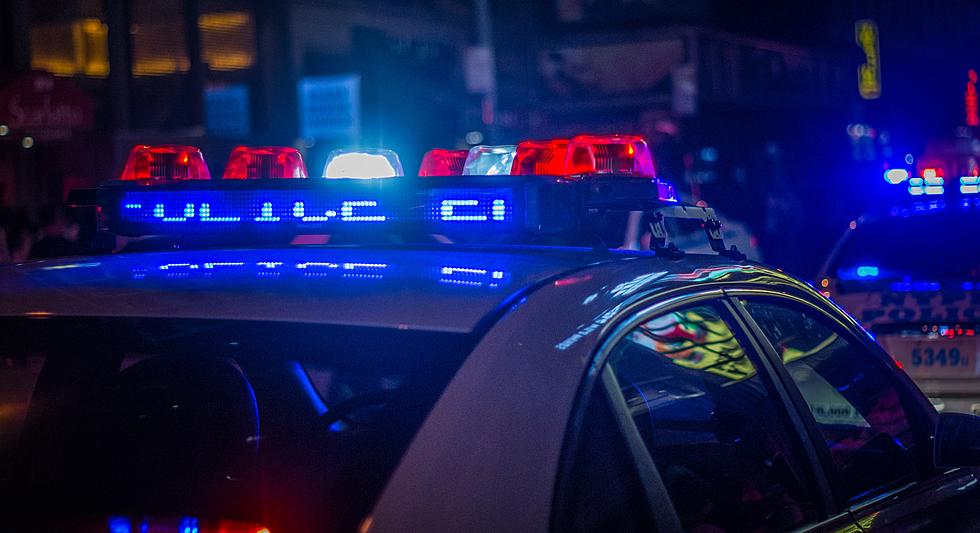 Video – Texas Police Officer Punches Woman Lying on the Ground
Photo by Michael Förtsch on Unsplash
A video is making the rounds on the Internet showing a police officer in Austin, Texas allegedly punching a woman while she was restrained on the ground.
KXAN-TV in Austin reports that 26-year-old Simone Nicole Griffith was seen camping in northeast Austin late in the afternoon this past Saturday. According to KXAN:
APD reports a criminal trespass notice was issued by a security guard for the complex, but Griffith still refused to leave. The responding officer says she still refused to get up and was aggressively cursing, saying "Shut the f— up, I ain't doing nothing. I know the m—–f—–g law, b—-!" The officer says because of her behavior, he called for a second unit to report to the scene.

The officer says he indicated to Griffith that she was under arrest and she said, "No I am not. I don't have to get up for you. You are not the law, b—-."
The report from KXAN goes on to say that one of the officers punched Griffith "at least five times in the upper body." KXAN also reports Griffith has a record of several arrests in the past and was also charged with resisting arrest in another city in Texas.
The video is not a good look for the police department, but it does not show the whole story. We do not see what happened before the officers confronted this woman. And it's easy to play Monday morning quarterback when you are not involved in the situation in the heat of the moment.
We would like to hear your thoughts and reaction to this video. Was this excessive force from the police officer here? Do you place some of the blame on the woman arrested as well? Let us know what you think on Facebook or on our station app.
Texas Crime Statistics By City
Check to see how crime compares in your city versus elsewhere.
LOOK: Here are the pets banned in each state
Because the regulation of exotic animals is left to states, some organizations, including The Humane Society of the United States, advocate for federal, standardized legislation that would ban owning large cats, bears, primates, and large poisonous snakes as pets.
Read on to see which pets are banned in your home state, as well as across the nation.
7 Weird Texas Laws That Actually Exist
There are plenty of lists of 'crazy Texas laws' that you can find online. Unfortunately, a lot of those 'laws' don't actually exist, or they were appealed a long time ago. However, there are plenty of laws that do actually exist and seem pretty silly. Some of them are very self-explanatory, while others are oddly specific. These are a few weird Texas laws that actually exist.