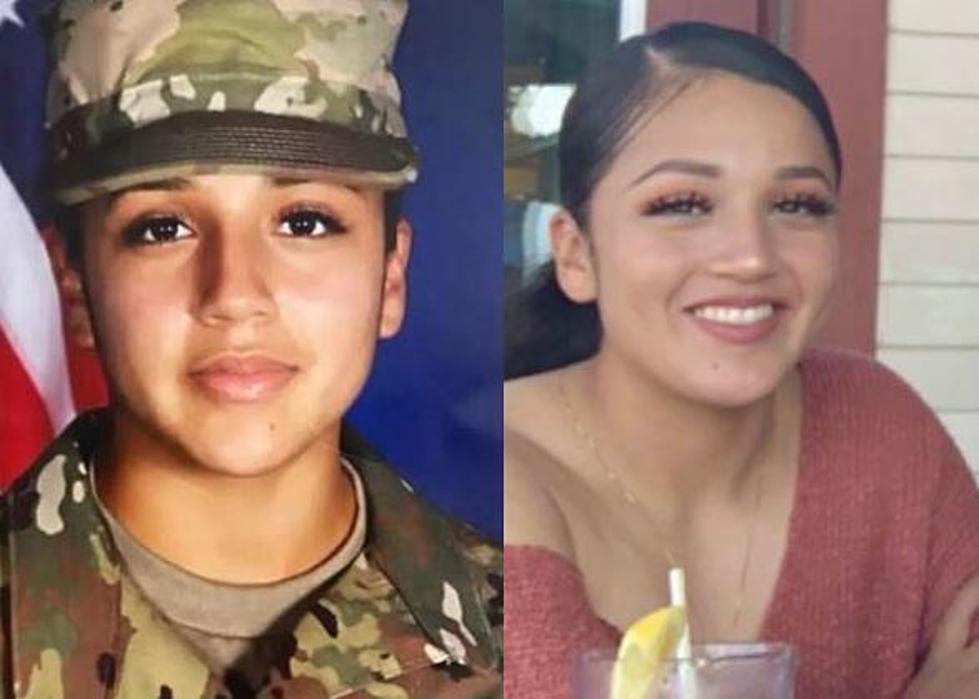 Vanessa Guillen's Family Says Their Daughter Is Dead; Believe Suicidal Man Is Connected To Her Case
Credit: Fort Hood
The family of Fort Hood soldier Vanessa Guillen says they believe the remains that were found near the Leon River belong to their beloved daughter and sister, and that the man responsible for her death has committed suicide.
The announcement was made Wednesday morning during a press conference in Washington, D.C.. The family is now demanding justice and a full investigation.
"We lost a life. We lost a beautiful young soldier," the family's attorney Natalie Khawam said. "Enough is enough."
Investigators say partial human remains were found in a shallow grave on Tuesday. The Guillen family believes the remains belong to Vanessa.
The Killeen Police Department released a statement saying that a suspect that was wanted in connection with a criminal investigation at Fort Hood shot and killed himself early Wednesday morning. The United States Army Criminal Investigation Command says the man was an active duty soldier who fled the post late Tuesday.
A civilian related to the case was also in custody, according to Killeen police.
As the family spoke in Washington, the U.S. Army Criminal Investigation Command released a statement:
"The person who took his own life earlier today in Killeen after being sought by Killeen police and federal marshals was a soldier from Fort Hood and had fled the base earlier in the day. A civilian has been arrested in connection with Vanessa Guillen's disappearance. The civilian suspect is the estranged wife of a former Fort Hood Soldier and is currently in custody in the Bell County Jail awaiting charges by civilian authorities."
Vanessa's younger sister, Lupe accused the Army and Fort Hood of covering up the case as the search intensified.
"They lied to our faces every single day," Lupe Guillen said. "How can this happen on a military base while she was on duty?"
Vanessa told her family that she'd been the victim of sexual harassment just before her disappearance on April 22.