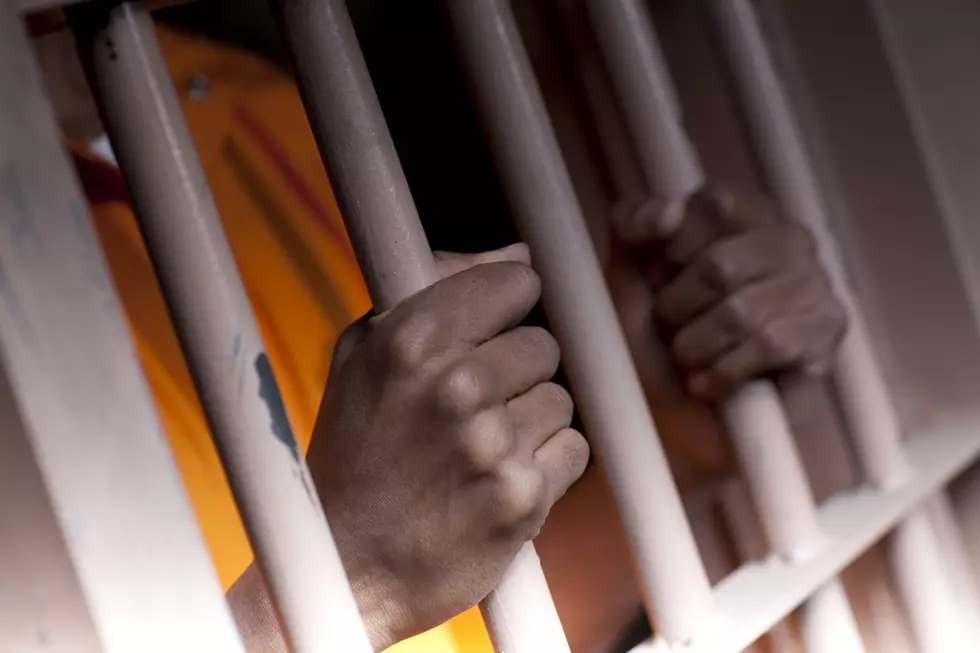 Two Arrested for Sex Activities with County Inmates
Dan Bannister
A man and woman have been arrested for improper sexual activities with inmates at the Tom Green County Jail.

Luis Carlos Ayala and Shannon Lorrian Strassburg are employees for the private company that prepares the meals for inmates according to a press release from the Tom Green County Sheriff's Department.
Both are charged with violating the civil rights of a person in custody by engaging in improper sexual activity with persons in custody. Both were charged with "separate and distinct violations". The charges are state jail felonies, punishable by 180 days to 2 years in prison with up to $10,000.00 in fines.
The Criminal Investigation Division of the Sheriff's Office received information that the alleged offenses were taking place in the jail. As a result, several interviews were conducted. The information obtained in the interviews was presented to the District Attorney's office and warrants were issued for both suspects.
Both were charged and arrested on Tuesday and booked into the Tom Green County Jail. Neither one has any arrests on record in Tom Green County.
Aramark Correctional Services is contracted to provide jail food service through the end of this month, and they listed a job opening  for "Cook Supervisor-Tom Green County listed on monster.com on Monday.