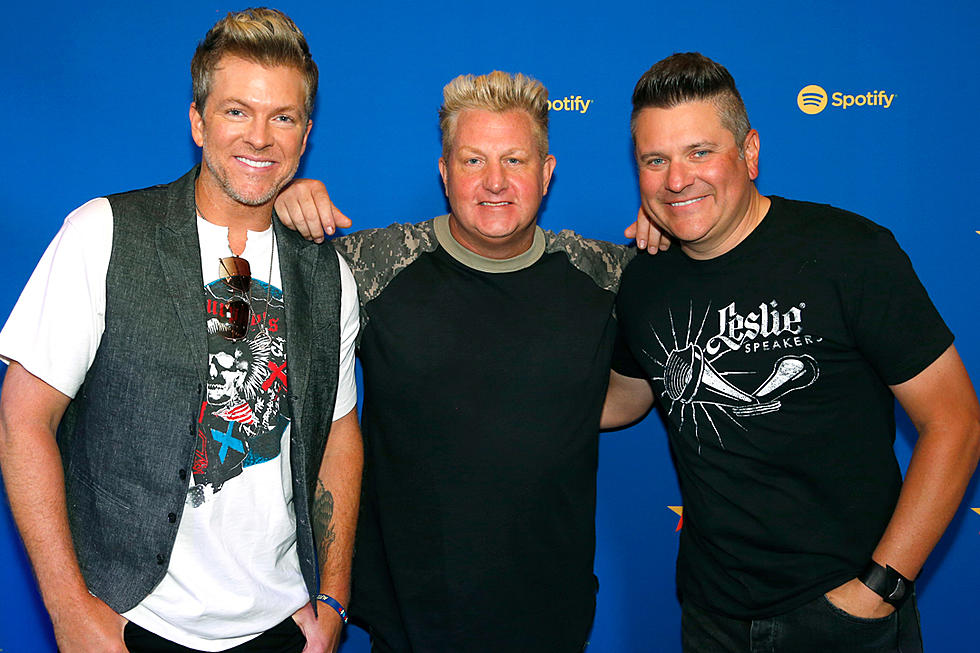 This Could Be Rascal Flatts' Last New Song
Frederick Breeden, Getty Images
Brace yourself, the first gut punch of 2020 occurred when Jay, Gary, and Joe Don announced Rascal Flatts was going on hiatus.
While all 3 have said they are open to getting back together one day, there is no guarantee.
Which is why the announcement of a new song surprised many fans.
But now that i've heard the song it may just be a swan song. A goodbye to the fans.
How They Remember You was released today, June 19 and if this is the last we hear of Rascal Flatts. They sure picked an amazing song to end the journey on.
Enter your number to get our free mobile app