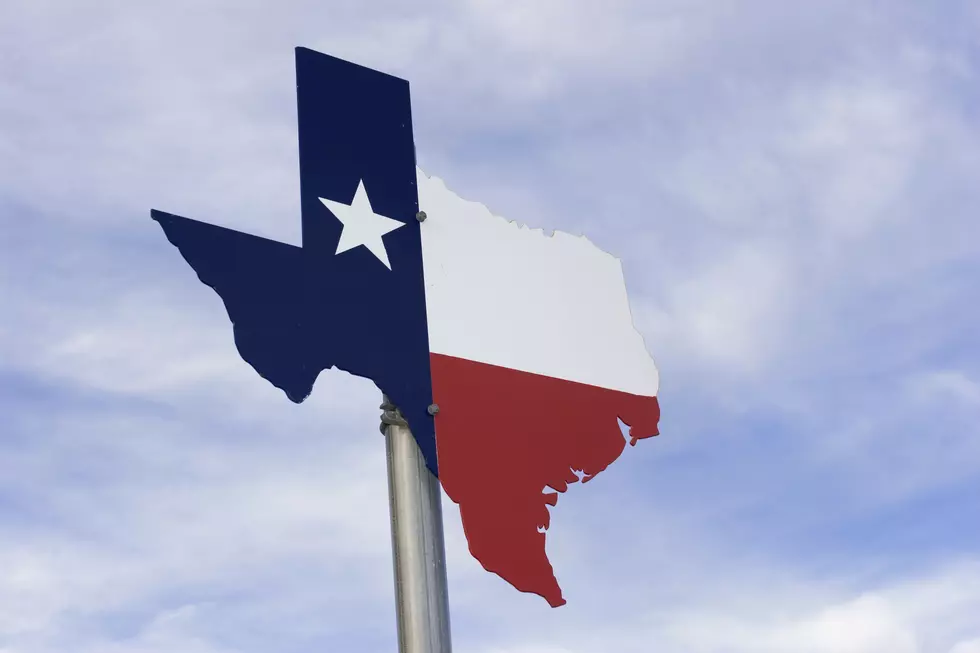 Things I've Learned About Texas Since I Moved Here
ddea
I moved to the great state of Texas in March of this year and in that time I have not seen much due to COVID.
BUT, I certainly am learning a lot of interesting things about the state in my short time here.
Texas is the second largest state landwise, next to Alaska. BUT it is also the second most populous next to California. I was certain New York was second.
My favorite beverage, Dr Pepper was invented here in 1885.
Apparently putting peanuts in Dr Pepper is a thing...
Six Flags is named after the 6 countries that have ruled over Texas. Those countries are Spain, France, Mexico, the Republic of Texas, the United States, and the Confederate States of America.
Texas Highways are FAST. I'm used to a 65 mph speed limit. Here it's like 80.
If Texas were its own country, it would be the 40th largest in land area. With an area of 268,820 sq. mi.
Texas would have the 10th largest economy in the world if it were its own country
Texas is larger than every European country.
 Washington-on-the-Brazos, Harrisburg, Galveston, Velasco, Columbia, and Houston once served as the state Capital until 1839 when it was decided Austin would be the permanent capital.
Texas has more counties (254) than any other state in the U.S.
Athens, Texas claims to be the birthplace of the hamburger.
There are the ones that i've learned and or looked up.
---
Don't forget to download our free app. It's free. Hence the term, free app.
Enter your number to get our free mobile app