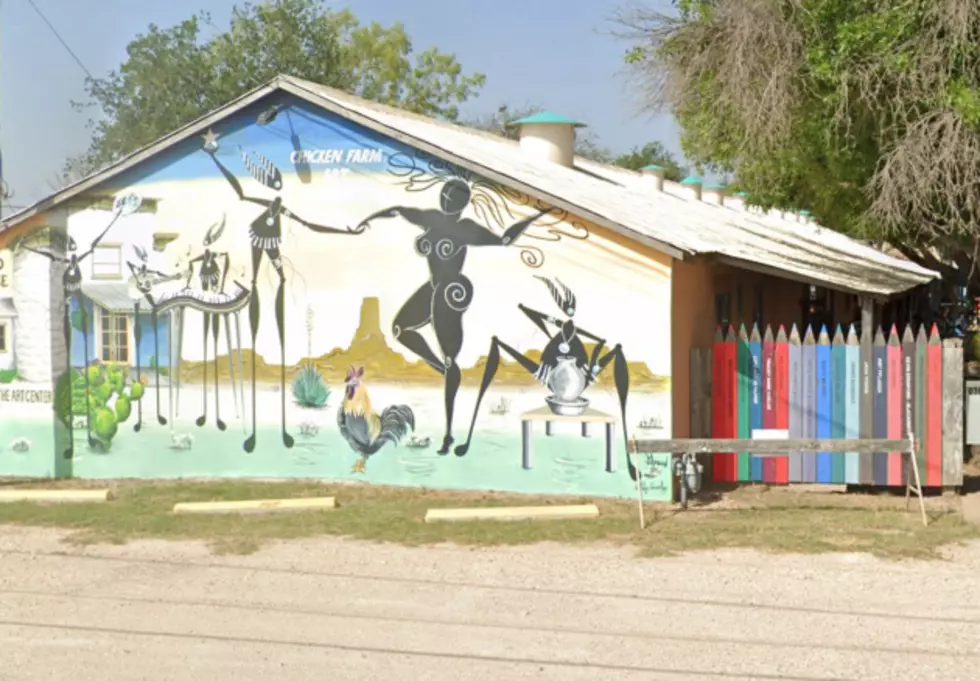 The Chicken Farm Has A Big Weekend For You Sept 2nd & 3rd
Thinkstock
The Chicken Farm Art Center of San Angelo has two big events planned for you next Friday and Saturday, September 2nd & 3rd.
First, you're invited to bring your friends and family out to the Chicken Farm Art Center's "Concert In The Yard" on Fri, Sept 2nd for a night of free live music and shopping with a number of resident artist who will open their shops for this special event. This is always a lot of fun as local performing artists are featured in various genres of music starting at 6 pm. Admission is free to all but a performers hat will be passed and donations to the band are always greatly appreciated. You're invited to bring your picnic baskets and lawn chairs. If you would like to stay for the night, rooms are available by visiting innattheartcenter.com.
Be sure to come back the following day for the first Saturday of every month celebration with a day full of shopping for artworks, crafts, and goods. Enjoy live music with the Chicken Pickers and more from 10 am – 5 pm. Admission is always FREE! The Chicken Farm Art Center is located at 2505 Martin Luther King Blvd. Call them at 325-653-4936.
You may remember a story I recently wrote about the Chicken Farm Art Center changing owners.
The Chicken Farm began back to 1971 when Roger Allen, an accomplished artisan, started it. Years later in 1985, Roger met Jerry Warnell. They became good friends and Warnell worked with Allen for over 30 years. Roger Allen passed in 2019 and left a lot of the ownership of the Chicken Farm to Warnell and his wife, Susan but shortly after, they began considering retirement. So, it was put up for sale, but only to the right buyers, someone who shared their passion for the arts to purchase it and carry on the tradition that the Chicken Farm has always been about.
That hope was realized when they met a couple named Chasity and Juston Oakes, who had expressed their love with the art center. The couple purchased it and plan to keep the traditions alive, expand their bed & breakfast, and open their facilities for wedding receptions, birthday parties, family reunions and more events.
I hope you can make it out to the Chicken Farm Art Center to enjoy 2 days of festivities next Friday and Saturday. Be sure to say hi and welcome the new owners of the Chicken Farm...Chasity and Juston Oakes.
See the Must-Drive Roads in Every State
LOOK: See the iconic cars that debuted the year you were born