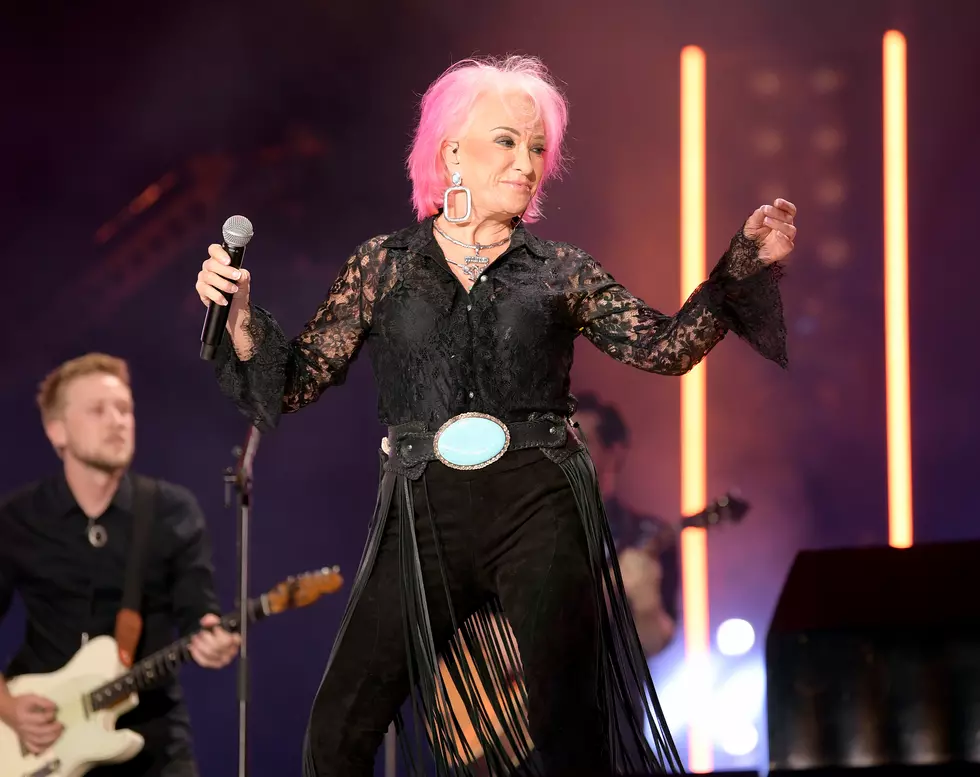 Tanya Tucker to Receive Hollywood Walk of Fame Star in 2020
Getty Images
Tanya Tucker will join the Hollywood Walk of Fame in 2020. The country singer is part of the landmark's newest class of inductees -- the only country artist in the group.
The Hollywood Chamber of Commerce's Walk of Fame Selection Committee announced its selection of 2020 inductees on Thursday (June 20). A total of 35 new musicians, actors, entertainers and celebrities will be added to the Hollywood Walk of Fame next year. Induction categories include Motion Pictures, Television, Recording, Live Theater / Live Performance and Radio.
In addition to Tucker, 2020's Recording category inductees are Elvis Costello, BBC chairman Sir Lucian Grainge, Billy Idol, 50 Cent, Alicia Keys, Andy Madadian, producer Mo Ostin, Bobby Rydell, Alejandro Sanz and Muddy Waters. NPR's Susan Stamberg will be honored in the Radio category.
The Hollywood Walk of Fame Class of 2020 Motion Picture category inductees include director Spike Lee, Julia Roberts, Chris Hemsworth, Octavia Spencer and more. In the Television category, Terry Crews, Kathie Lee Gifford, Dr. Phil McGraw and others will be honored, while comedian Dave Chappelle and Broadway actor Billy Porter are receiving star in the Live Theater / Live Performance category.
"The Walk of Fame Selection Committee is pleased to announce our newest honorees to the Hollywood Walk of Fame. This year's choices were particularly unique. We were able to recognize the talents of 35 artists who have already built a legacy here in Hollywood," says Selection Committee Chair and Walk of Famer Vin Di Bona. "Also, we were able to celebrate many new talented artists who've touched our hearts in film, television, radio and a variety of musical categories."
Dates for each inductees' official Walk of Fame ceremony will be announced at a later time.
Tucker is experiencing a career resurgence as of late. Her new album, While I'm Livin' -- her first since 2002's Tanya -- is due out on Aug. 23. Brandi Carlile and and Shooter Jennings produced the record, while Carlile and her collaborators, Phil and Tim Hanseroth, wrote most of its songs. Carlile is also working on a documentary about Tucker.
These Country Stars Have Stars on the Hollywood Walk of Fame, Too