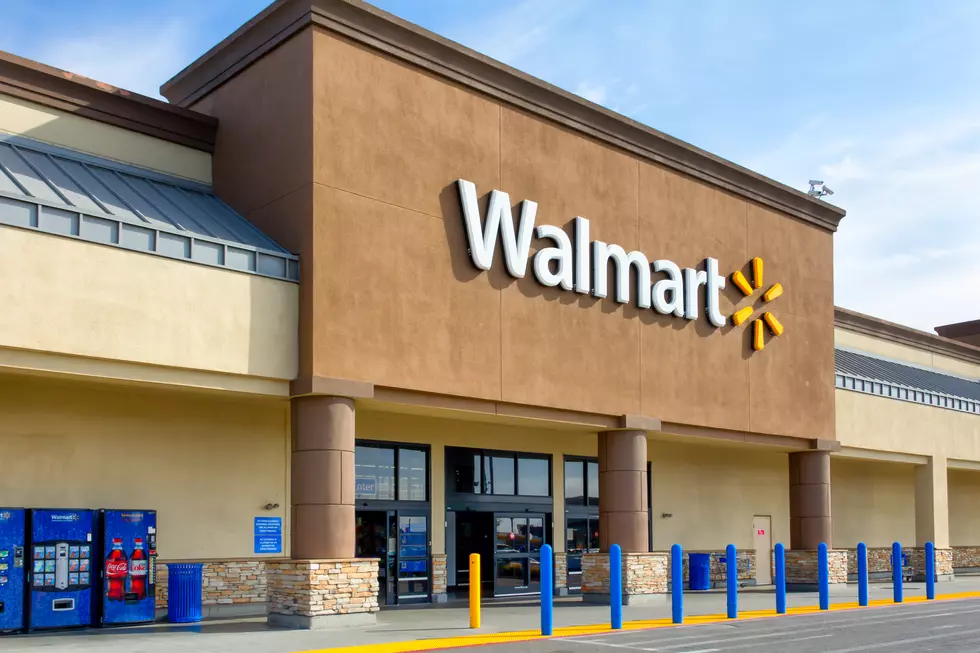 San Angelo Walmart Stores Are Helping Parents
Wolterk-Thinkstock
If you are a new parent or have a baby on the way in your family, congratulations and know that Walmart+ is here to help with a new program.
It's a wonderful time for your family but in the first weeks and months for new parents, it can be a little crazy around the household and a learning curve, trying to get some sleep into your schedule and of course there is always something to pick up for the baby from the store.
As new parents, you're having to adjust to a whole new schedule and with so many changes to keep up with, it's a challenge to find time to work shopping into your busy day.
That's where Walmart+ comes to the rescue with online ordering and a slew of services offered which is a new kind of membership program from Walmart to take some of the hectic pace out of the new experience of having a baby.
As a Walmart+ member, you will enjoy free shipping with no minimum order as well as free delivery from your store on groceries and often on the same day. No matter how big or small the purchase, Walmart is ready to supply your needs and deliver everything from formula to a high chair and everything in between.
For added convenience when shopping in-store, Walmart+ members can use mobile scan & go, that lets you check out and pay straight from your smartphone which is another timesaver for you.
Walmart knows that with new members to the family comes added expenses, so in addition to services such as online orders and grocery delivery, Walmart+ will even help you save on everyday essentials like fuel where you can save 5 cents per gallon on gas at most Walmart and Murphy fuel stations plus access to member pricing at Sam's Club fuel centers.
Walmart+ is making shopping simple for new parents with savings on both time and money. Learn more about membership at walmart.com/plus.
For more information about the program, click here.
Enter your number to get our free mobile app
CHECK IT OUT: See the 100 most popular brands in America