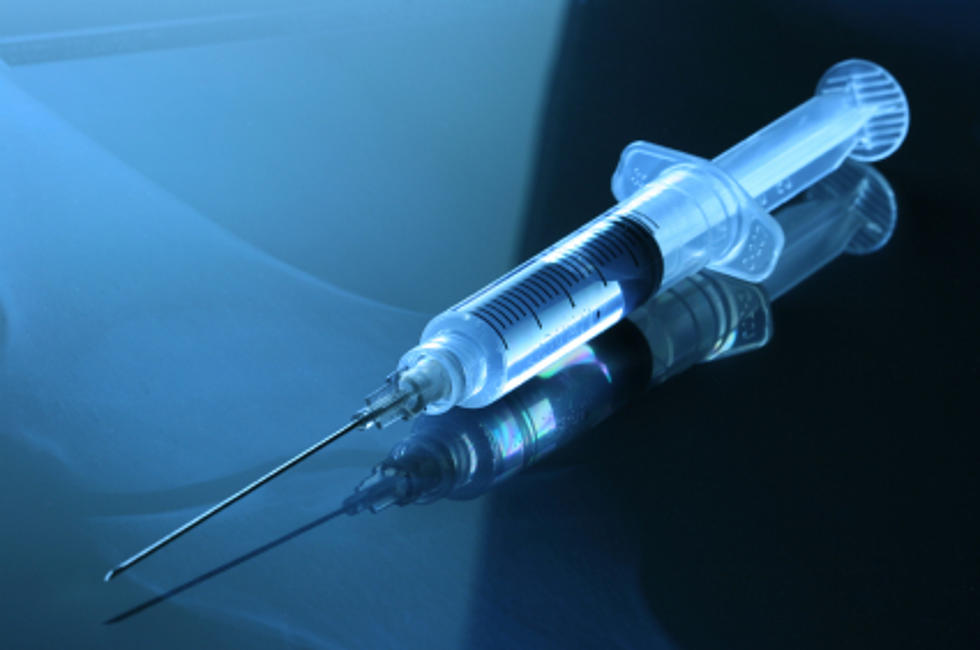 San Angelo Health Department Immunization Clinic Moved to March 7
thinkstock
The weekly immunization clinic that is normally conducted on Tuesdays at the San Angelo-Tom Green County Health Department will instead be on Monday, March 7, next week.

On Tuesday, March 8, Health Department staff will be participating in a health fair at Angelo State University. The Health Department will remain open that day for other purposes.
The immunization clinic will be conducted from 8 a.m.-11:30 a.m. and from 1 p.m.-4:30 p.m. Monday. The Health Department is located in Suite 8 at 2030 Pulliam St.
The Texas Vaccines for Children program provides free vaccines to health care providers to immunize uninsured and underinsured children from birth to 18 years of age.
The Health Department's operating hours are 8 a.m.-noon and 1 p.m.-5 p.m. Mondays through Fridays.