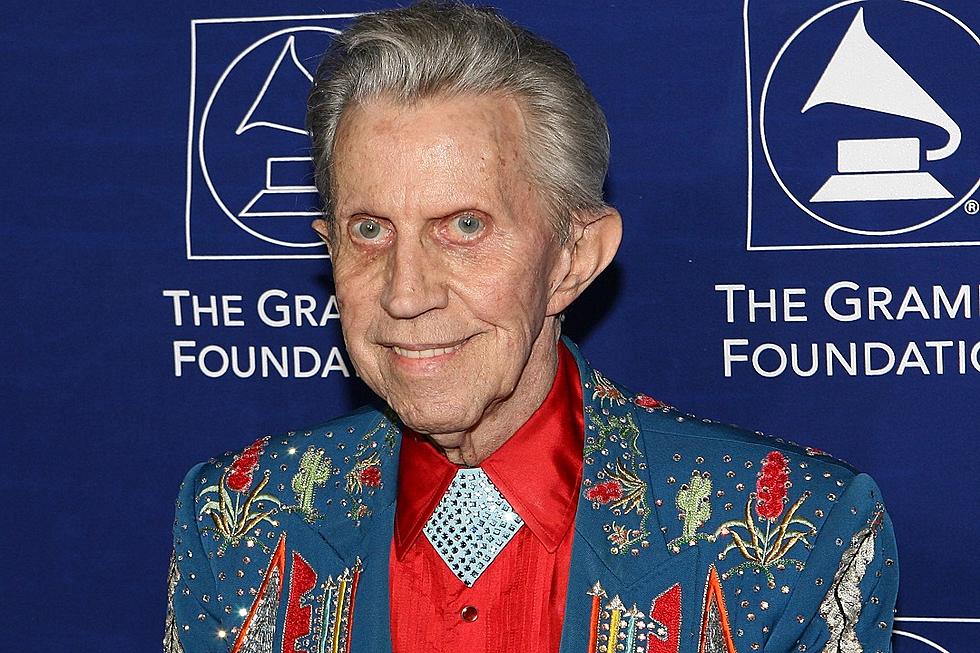 Porter Wagoner's Estate Holds a Sale Full of One-of-a-Kind Historical Items
Ryan Miller, Getty Images
AmericanaFest week is always a bustling week in Nashville, but this year, an additional one-of-a-kind event will take place. An estate sale will be hosted beginning Thursday (Sept. 12) through Saturday (Sept. 14) at the former home of Porter Wagoner and his son, Richard. Uptown Manor Estate is handling the first in a series of sales from the Wagoner family's personal collection.
Per photo galleries on the company's website and Facebook page, fans and collectors can purchase guns, knives, jewelry, vintage lamps and all sorts of Porter Wagoner Show and Grand Ole Opry memorabilia.
Few country stars in the 1950s sounded or looked cooler than "The Wagonmaster." The Opry legend is just as well-known for his long-running television program, The Porter Wagoner Show, which lasted from 1960 to 1981. A huge part of the syndicated show's legacy first unfolded in 1966, when Dolly Parton replaced Norma Jean in the "girl singer" role featured on most television programs of the time. Parton's growing fame positioned her and Wagoner to become a popular duo with their own albums and singles, including the 1974 No. 1 hit "Please Don't Stop Loving Me." Eventually, Parton left the show for greener pastures, prompting her to write the song "I Will Always Love You" to thank Wagoner.
Until the end, Wagoner remained a larger-than-life star. In the months before he died on Oct. 28, 2007, the 80-year-old celebrated 50 years as an Opry member and became one of the first country legends honored by Jack White when he opened for the White Stripes at Madison Square Garden.
Gates open at 6:30 a.m. for the sale, which is scheduled each day from 8 a.m. to 4 p.m. Only 25 people will be allowed in the house at a time, so expect to stand in line for a shot at some truly one-of-a-kind items. Police will be on-site to direct parking, and no photography of any kind will be allowed in the house.
50 Country Albums Everyone Must Hear Before They Die