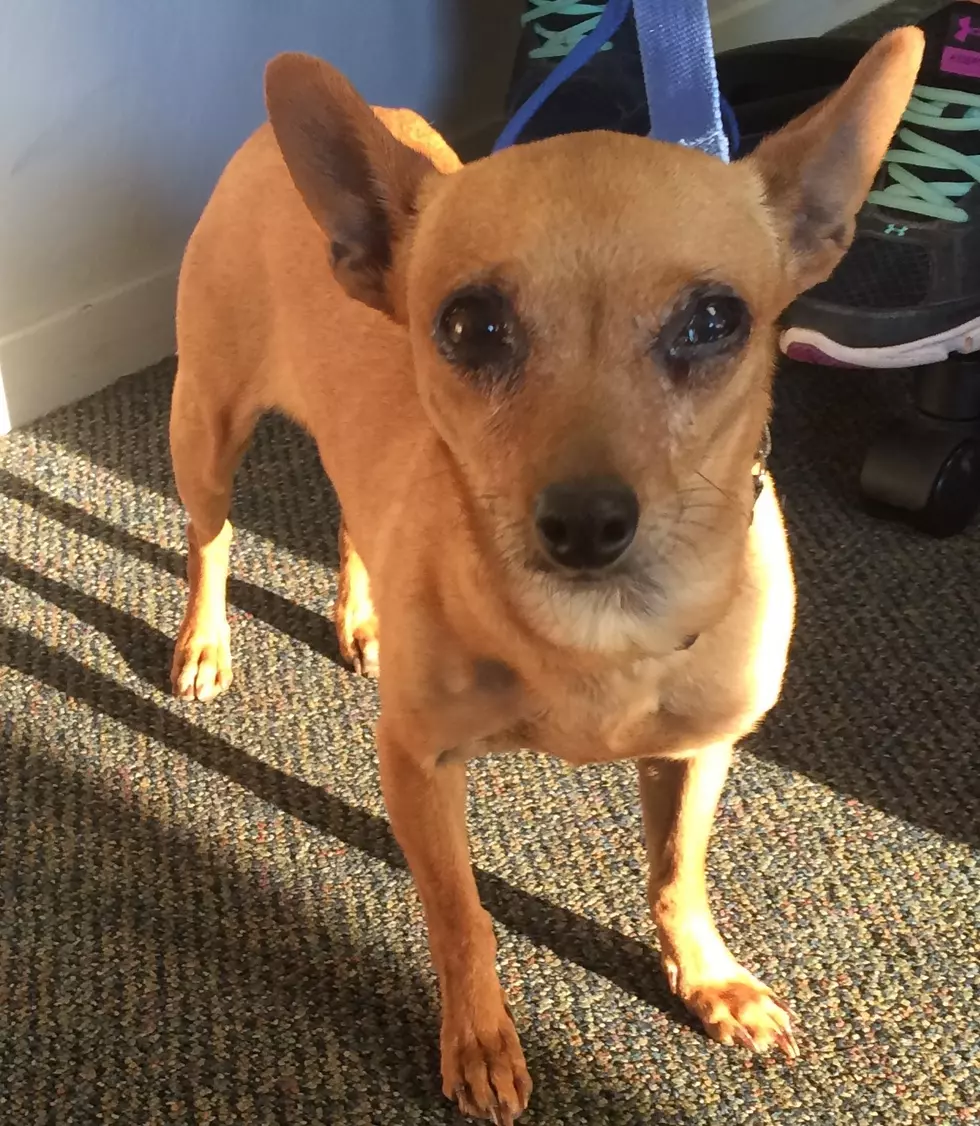 tsmSanAngelo
Jill is a very loveable little lady who is looking for companionship!


Jill is a 1-2 year old Chihuahua who loves everybody, human, canine, and feline. She loves kids and would make the perfect companion.
Critter Shack Rescue, and Jill, will be at PetSmart this Saturday, March 25th, from 11-6, if you'd like to go say hello and look at all the wonderful dogs and cats that are looking for their very own FurEver home.