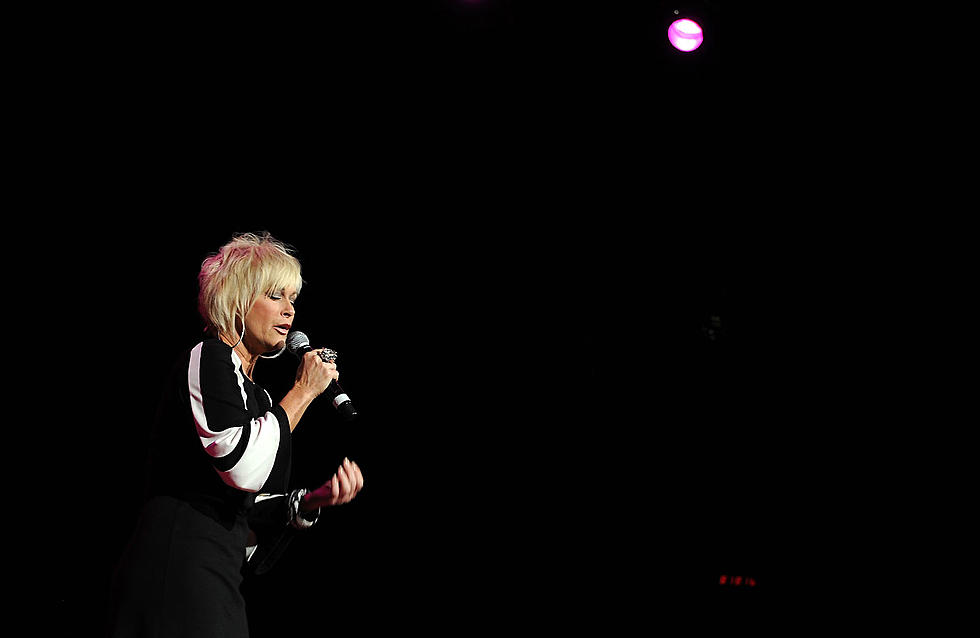 Lorrie Morgan's Best Live Shots [PICTURES]
Rick Diamond, Getty Images
Music is in Lorrie Morgan's blood: The daughter of Grand Ole Opry member and Country Music Hall of Famer George Morgan and Anastasia Paridon, she made her Opry debut at the young age of 13, thanks in part to her father.
"He nudged me out there, and I got the first standing ovation in 20 years on the Opry," Morgan recalls. "I said, 'Okay, this is what I want to do for the rest of my life.'"
In 1989, Morgan's single "Trainwreck of Emotion" became her first Top 20 song on the Billboard country charts. Since then, she's celebrated three platinum- and three gold-certified albums -- and three No. 1 hits ("Five Minutes," "What Part of No" and "I Didn't Know My Own Strength").
In recent years, Morgan has recorded two albums with Pam Tillis (Dos Divas and Come See Me and Come Lonely) and one solo album (Letting Go ... Slow). She continues to tour as well; flip through the photo gallery below to see some of our favorite live shots of Morgan.