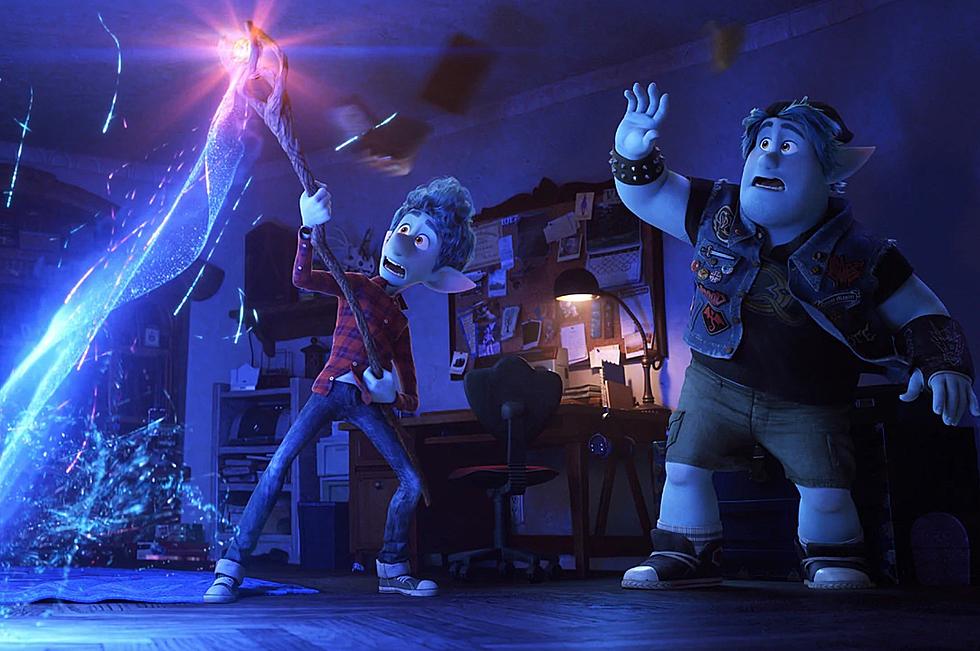 Learn To Cook With The Help Of Pixar Characters
Pixar
Looking to teach your kids a new skill while stuck at home? Why not teach them to cook?
Pixar is using some of their well known characters to teach people how to make Pixar inspired dishes in their new Youtube series: Cooking with Pixar.
Make birthday cake with the stars of the new movie, Onward.
Make pizza with Forky from Toy Story 4.
They will be updating more cooking demonstrations on their YouTube channel. While there you can also learn to draw famous characters as well.
Enter your number to get our free mobile app