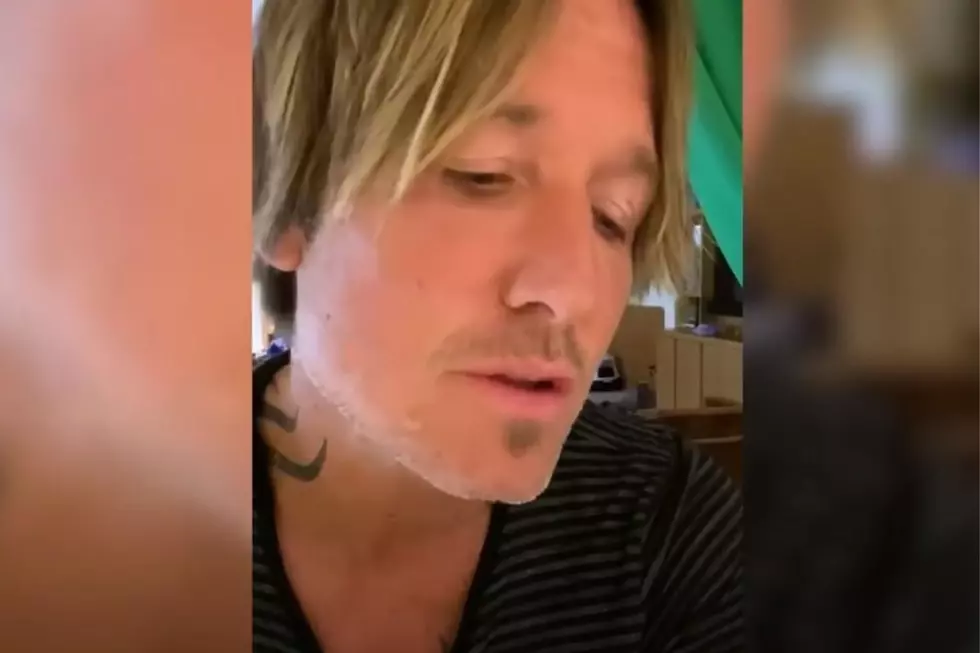 Keith Urban Joins 20+ Artists To Support Doctors without Borders
JP Saxe via Youtube.
One of the biggest pop hits of the year has been, If the World was Ending by JP Saxe and Julia Michaels.
Well they took their multi platinum song and decided to try something unique. Having tons of their musical friends sing the song with all proceeds going to doctors without borders.
Keith Urban, Kelsea Ballerini and Jordan Davis all got the call cause they've worked with Michaels in the past and they were happy to oblige.
"We are so grateful for the incredible work being done by those on the frontlines during this global pandemic," Saxe and Michael said in a joint statement. "At a time when it can sometimes feel like 'the world is ending,' we thank all of the healthcare workers, first responders, and essential workers who are helping so many people in need. Please stay home, stay safe (and don't actually go over!)".
Each artist filmed their part on their phones from their homes while self-isolating.
Check out the music video below.
Artists on the song include Kesha, Sam Smith, Alessia Cara, H.E.R., Niall Horan, Keith Urban, Anne-Marie, Florida Georgia Line, Jason Derulo, Sabrina Carpenter, Phineas, and BTS.
---
Don't forget to download our free app today.
Enter your number to get our free mobile app