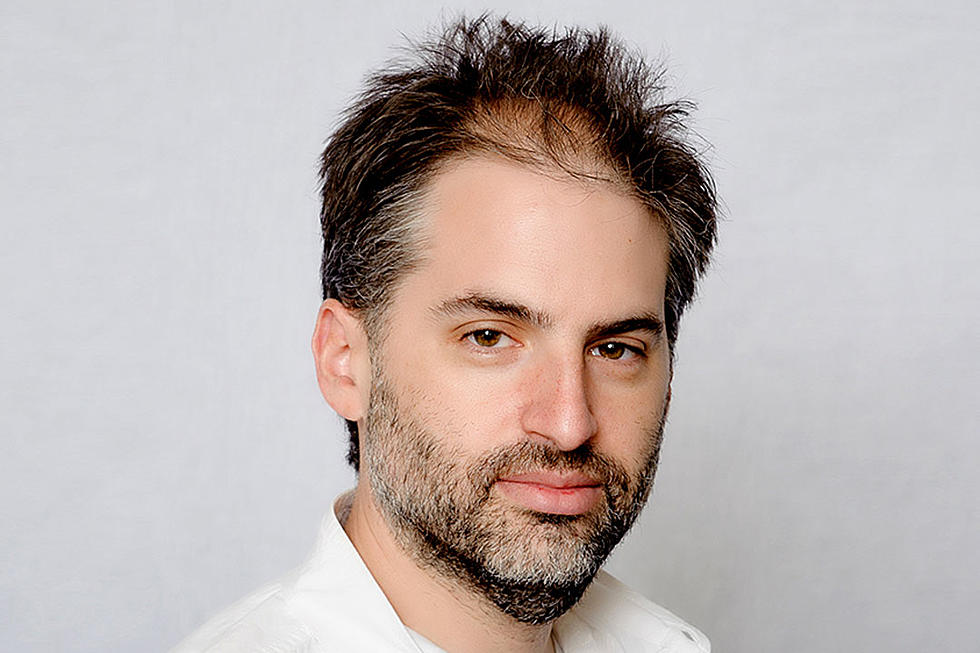 Jay Frank, Digital Music Pioneer and Kane Brown's First Manager, Dead at 47
Courtesy of UMG
Jay Frank was a digital music pioneer in his roles at UMG, CMT and Yahoo, but he was also the man who helped put Kane Brown on the map. The 47-year-old executive died on Sunday (Oct. 13) at the age of 47.
Billboard and several industry outlets report that the cause of death was cancer, noting that Frank leaves behind family in a wife and daughter.
Frank and Brown teamed up while the singer was an independent artist using Facebook to get his music to fans. His digital music services and digital data marketing company played a role in broadening the Georgia-raised singer's audience, to the point where he was topping airplay charts without benefit of a record label contract. The Chattanooga Times Free Press says that Brown had signed Frank as a manager in one of the early profiles on the would-be star, published in October 2015. Within a few months he'd signed with Sony Music Nashville, and Brown's current manager Martha Earls took charge of his day-to-day needs.
Per Music Row, Frank was an investor in the newly-formed management company, EFG LLC.
Vareity shares a quote from UMG CEO Lucian Grainge in which the label's head notes that Frank died after a recurrence of cancer. "Truly, there are no words sufficient to fully express our feelings," Grainge says. "He is gone far too soon and we will miss him dearly."
Frank left CMT in 2007 to focus on his digital marketing company, DigMark, and subscription-based DigSin, a digital only record label. A statement from the record label makes clear his impact on the music business, noting that a number of his strategies are now standards in the music industry.
At the time of his passing, Frank was the SVP of Global Streaming Marketing at Universal Music Group. Taste of Country has reached out to Brown's team for comment. Frank's death comes one day after Brown's longtime drummer Kenny Dixon died in a car accident at the age of 27.
Kane Brown Heartbroken After Drummer Kenny Dixon's Death
These Country Stars Have Suffered Tragedy