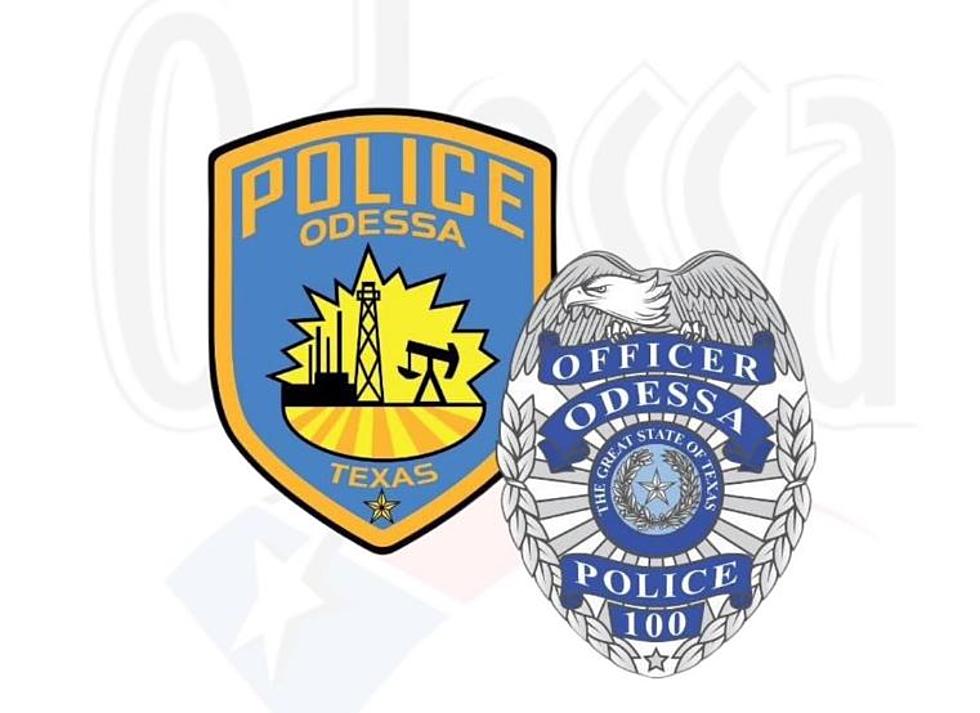 Don't Be Alarmed! It's Just A Drill! You May Notice Suspicious Activity Tomorrow In Odessa
City of Odessa
Don't be alarmed, it's just a drill. Before everyone freaks out and starts posting stuff and theories on social media tomorrow it's just a drill.
Tomorrow from 8 am-8 pm several law enforcement agencies will conduct an active shooter drill. Sadly as we all know in the day and age this is something we as a community and law enforcement must be prepared for.
In a statement from the City of Odessa's Facebook Page:
On Tuesday, September 19th from approximately 8am-8pm, several local law enforcement agencies will participate in an active shooter drill at the Ector County Coliseum. It will be closed to non-participants, and we ask that you stay clear of the exercise area until the exercise concludes. The drills are required at certain intervals as a part of emergency management preparedness. The Odessa Police Department would like to thank the Ector County Coliseum and many volunteers that made the drill possible.
It was just four years ago that we had an active shooter situation in our community. Sadly lives were lost that day and many were injured. It is a day we will never forget and a day that we hope to never see again.
It is so very important that our law enforcement are trained in these situations and as a community, we know how to respond. Again, not something we ever want to happen again.
God please our first responders who put their lives on the line each and everyday to protect ours.
Feel free to share this message to all of your friends so you won't think something crazy is happening in Odessa tomorrow.