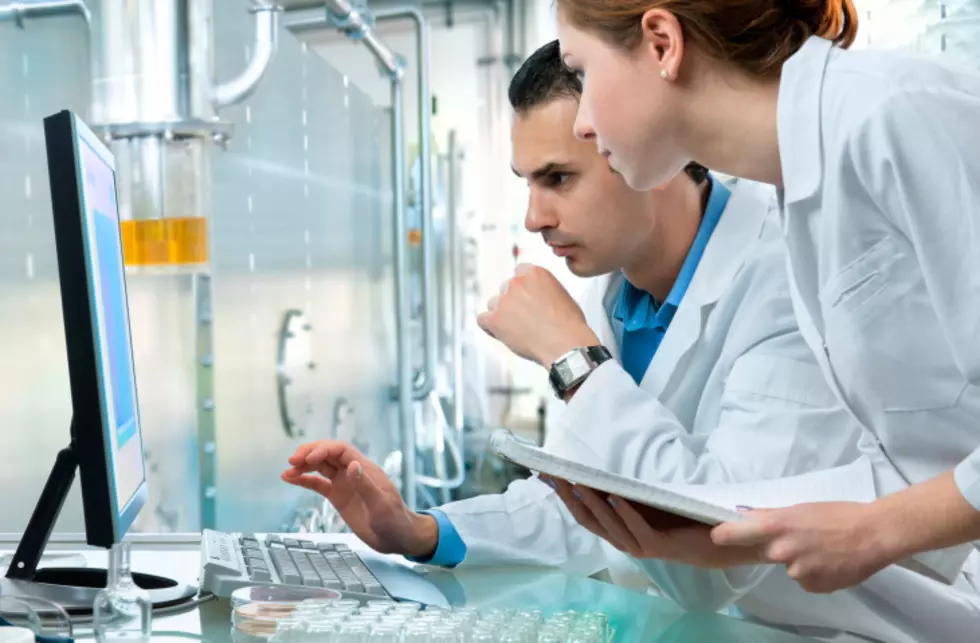 Family Day Art & Science at The Museum
Alexander Raths
The San Angelo Museum of Fine Arts will host Family Day Art and Science on Saturday April 9th at the Art Museum located at One Love Street.  The free event runs from 10 a.m. to 3 p.m.

You can't create art without science! Join the Museum for Family Day Art and Science to experiment while creating one of a kind artworks. They are partnering with Angelo State University, Howard College and the San Angelo Chapter of Texas Alliance for Minorities in Engineering (TAME) to bring science and art together.
Activities to be led by: ASU Student Chapter of the American Chemical Society ASU Tri-Beta, National Biological Honor Society  ASU Geologic Exposition Organization (GEO) ASU Society of Physics Students TAME: Art Engineers Howard College STEM Club Art Bot Workshop @ 12:00 Chemistry Magic Show @ 11:00 am & 1:00 pm Science Education snacktivity
Special sponsor BioRad has donated Genes in a Bottle Amulets for the first 250 guests! A BioRad Ambassador will be at SAMFA working with families to create Genes in a Bottle. Genes in a Bottle DNA Extraction experiment makes biology personal by introducing students to molecular biology with their own DNA! Participants will use real laboratory procedures to extract their own DNA from their cheek cells and then precipitate and bottle it in a keepsake amulet. The permanent keepsake of their DNA will remind them of their interaction with a real scientist.
Family Days are funded in part by Texas Commission of Arts, Sterling-Turner Foundation, H-E-B, Target Foundation, Ethicon, San Angelo Cultural Affairs Council and the San Angelo Area Foundation
For more information please call (325) 653-3333 or visit www.samfa.org