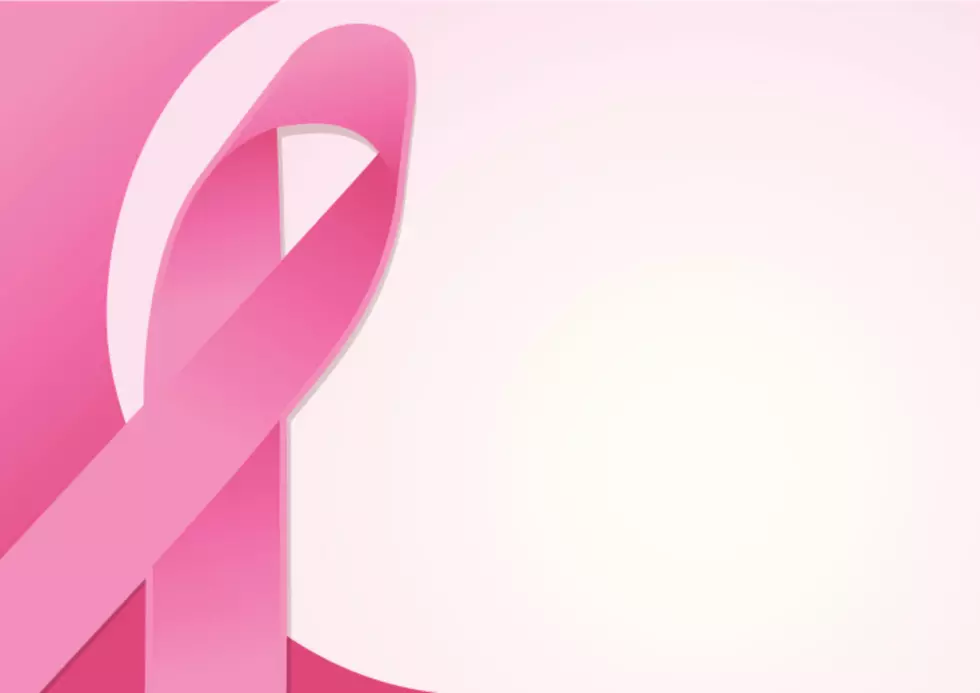 Breast Cancer Awareness Month Pink Ribbon Office Chair Giveaway
imagy
Is there someone in your life who is a survivor of breast cancer?
Mother, sister, aunt, friend, etc.
Starting Thursday October 1, we want to hear their stories. We have teamed up with Moore Office Supplies to give away a brand new Pink Ribbon Office Chair every week in the month of October to a breast cancer survivor.
Tell us their survivor story and we will choose a new winner every week.
---
Jimmy Moore started Moore office supplies in 2009 in Big Spring and now he serves, Odessa, Midland, and San Angelo.
Enter your number to get our free mobile app